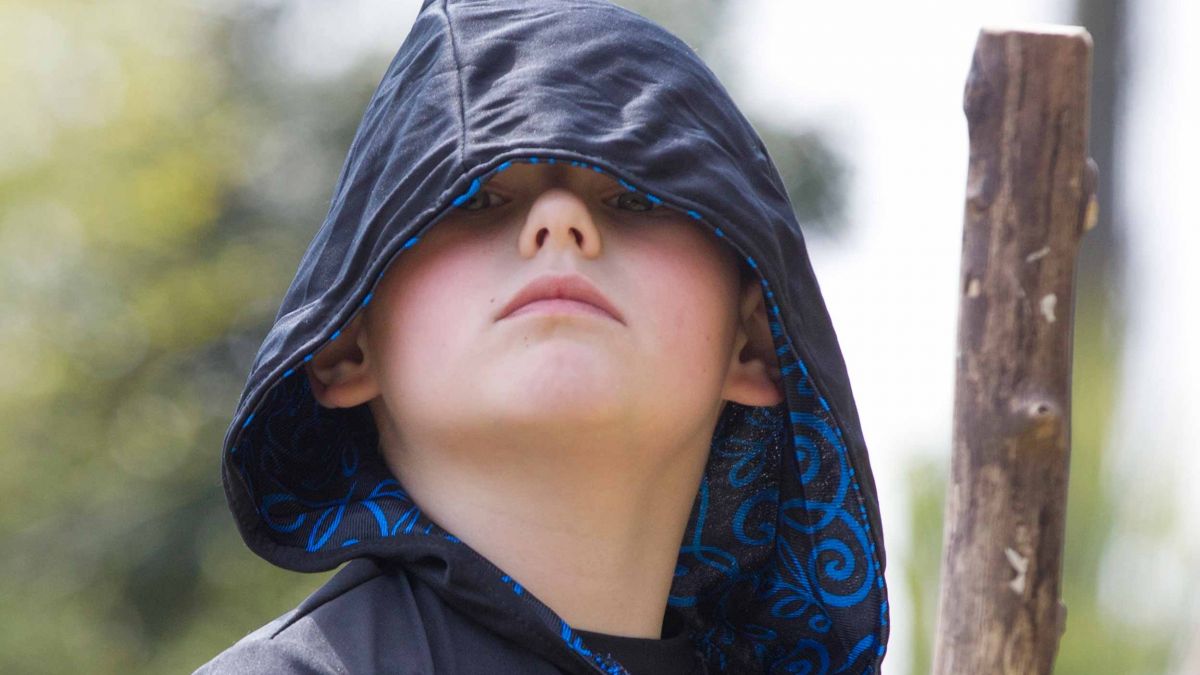 Celebrating heritage
Thu 27 Jul 2017
The incredibly important history that have been passed on to us will be the torches that light up our future. In this blog Andy Dawson, Head Of Artistic Productions, explains how.
Much of our creative work is focussed on using heritage as inspiration, from our partnership with the RSC on our Associate Schools programme to our presentation of Gary Clark's dance work Coal. With The Marlowe soon to be presenting a new programme of work in the Poor Priests Hospital building, this conversation between the present and the past is set to continue.
Our Head Of Artistic Production, Andy Dawson, explains the importance of a creative response to the stories of our past.
"The dead are not absent, they are just invisible" these were the deliciously haunting words of St Augustine that Hillary Mantel invoked to begin her recent Reith lectures, indicating how the voices of the past continue to whisper invitingly to artists of our own age or so it would seem. Perhaps to be more exacting, we should note that, while their writings and great works may have come down to us, preserved by careful custodians, most of their conversation and interaction of their everyday are inevitably and wholly absent. It is this absence, therefore, that gives space to imagination.
As Mantel goes on to point out in a stirring defence of historical fiction, "history is not the past but the method we have devised in organising our own ignorance about the past". Our recent production, Creed Of Spies, started with the listed facts drawn from the tireless work of heroic historians like William Urry and the imagination was used to fill in the gaps, not to claim verisimilitude or historical accuracy but to bask and revel in the wonders of exploring history's inevitable unknowns. History's inevitable gaps – its partial nature – invite our imagination into these breeches. History and creativity in Mantel's mind are complementary disciplines and it is this driving conviction that lies behind The Marlowe's work celebrating heritage, where the voices of tomorrow are fired by the muses of yesteryear.
While the seemingly infinite riches of Canterbury's heritage offer gives it world heritage status, Canterbury's most famous son has long lingered in the shadows. His name is on our theatre, a local restaurant, a monument and a shopping arcade, but there is little more indication of his place within literary culture; yet he and his notable contemporaries Stephen Gosson and John Lyly indicate that the late sixteenth century was a particularly notable chapter in an illustrious history of writing in this part of the world. It was infused with the influence of new arrivals. It was alive with religious tumult. These were restless times as the modern world emerged from its medieval forbears. Marlowe's literary significance to our culture is given striking prominence in Lee Hall's stage adaptation of Shakespeare In Love in which a young, uncertain and tongue tied Shakespeare woos his beloved from Marlowe's shoulders who feeds him the words he lacks. He stands as a giant in our popular imagination, in the formation of our literary tradition, constantly provoking new responses and reactions.
We have been delighted to see how greedily and readily our young people have explored their subject. The Marlowe believes the past is a critical key to unlocking the future. It is at the centre of so much of our creative work and the generator of our activity. For us, celebrating heritage is about the power of story and storytellers and inspiring those timeless crafts in our artists, our community and, critically, our young people.