Contact our team
Need to get in touch with a member of our team?
If you have a question about booking your tickets, please visit our frequently asked questions on ticket bookings.
If you have a non-booking related query, please call stage door on 01227 862268.
For all customer comments and complaints, please send an email with your contact details
and we'll get back to you as soon as possible.
Our executive team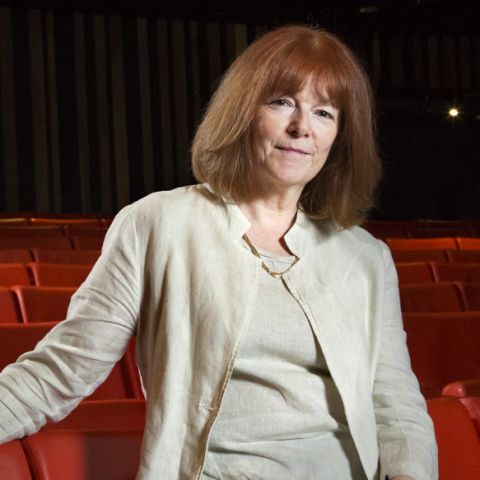 Deborah Shaw
Chief Executive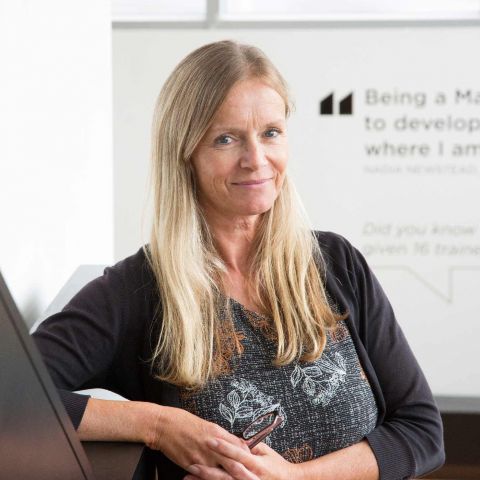 Paula Gillespie
Chief Operating Officer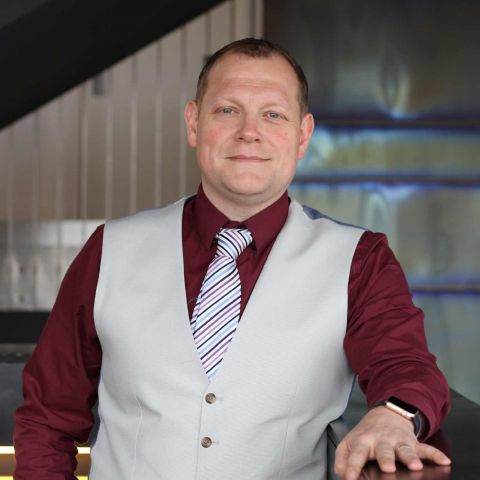 Paul Turner
Finance Director
Our strategic management team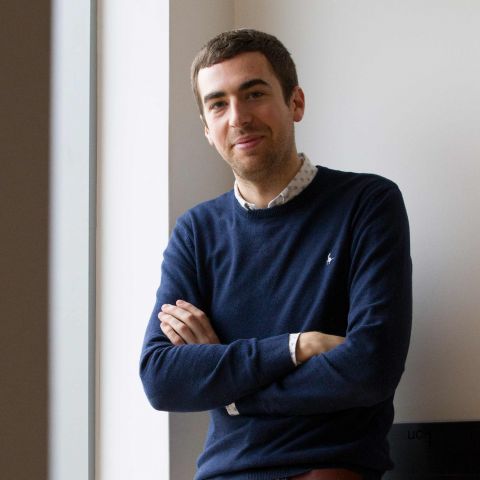 Paul Ainsworth
Associate Director (Learning & Participation)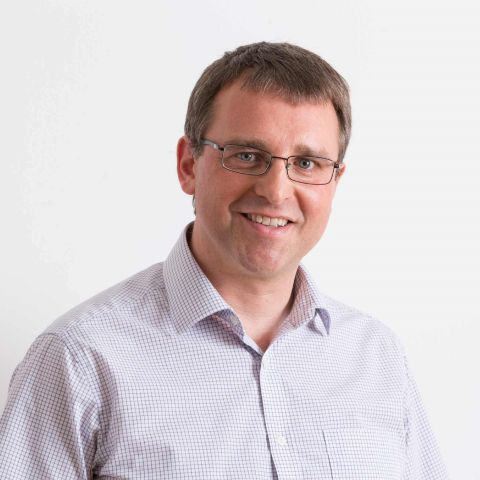 John Baker
Director Of Marketing & Communications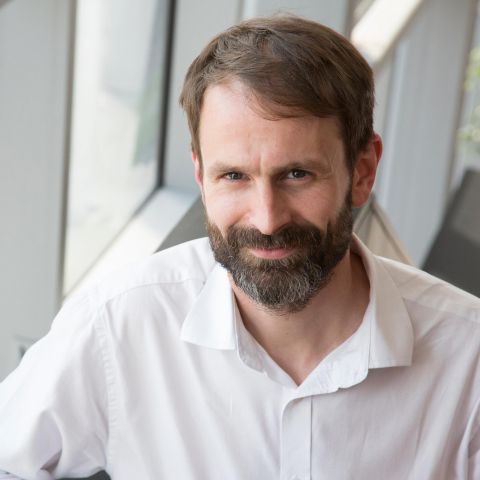 Euan Maybank
Director Of Technical & Building Services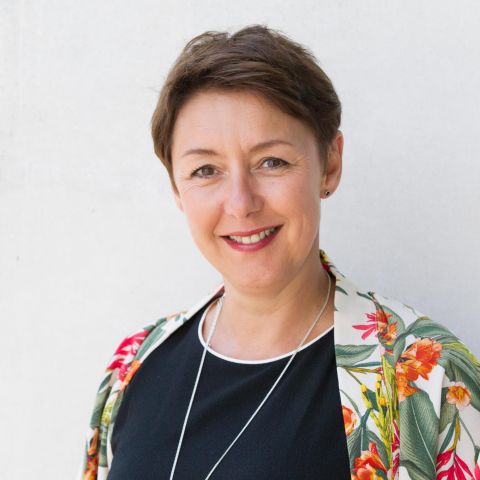 Sam Scott
Head Of Development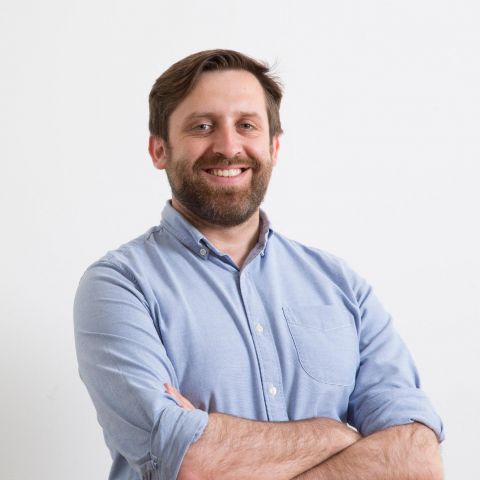 Ben Travis
Head Of Marketing
Programming
Marketing
Business And Membership
Technical And Building Services