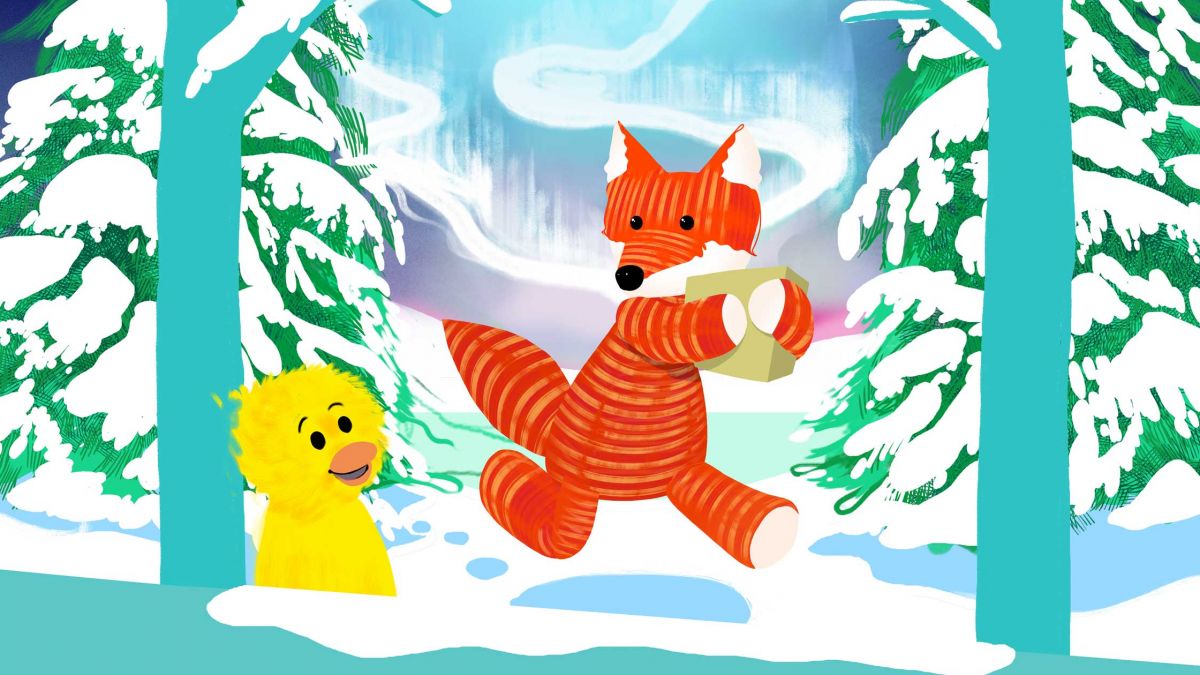 The Naughty Fox performance information
Wed 21 Nov 2018
Thank you for booking tickets to see The Naughty Fox. To help you have the best visit to The Marlowe possible, we've put together some information that you might find useful.
All performances of The Naughty Fox are relaxed. This means that you and your child can enjoy the show together, without you having to worry about whether or not they will sit still or be quiet.
Don't worry if your child makes a noise; this is a show created for small children. If your child wants to move around during the show that is fine as long as they don't stray into the area where the actors are performing. If you need to take your child out of The Studio, the lights will be kept on low throughout the show, so you will be able to see where you are going, and you can come back in at any time.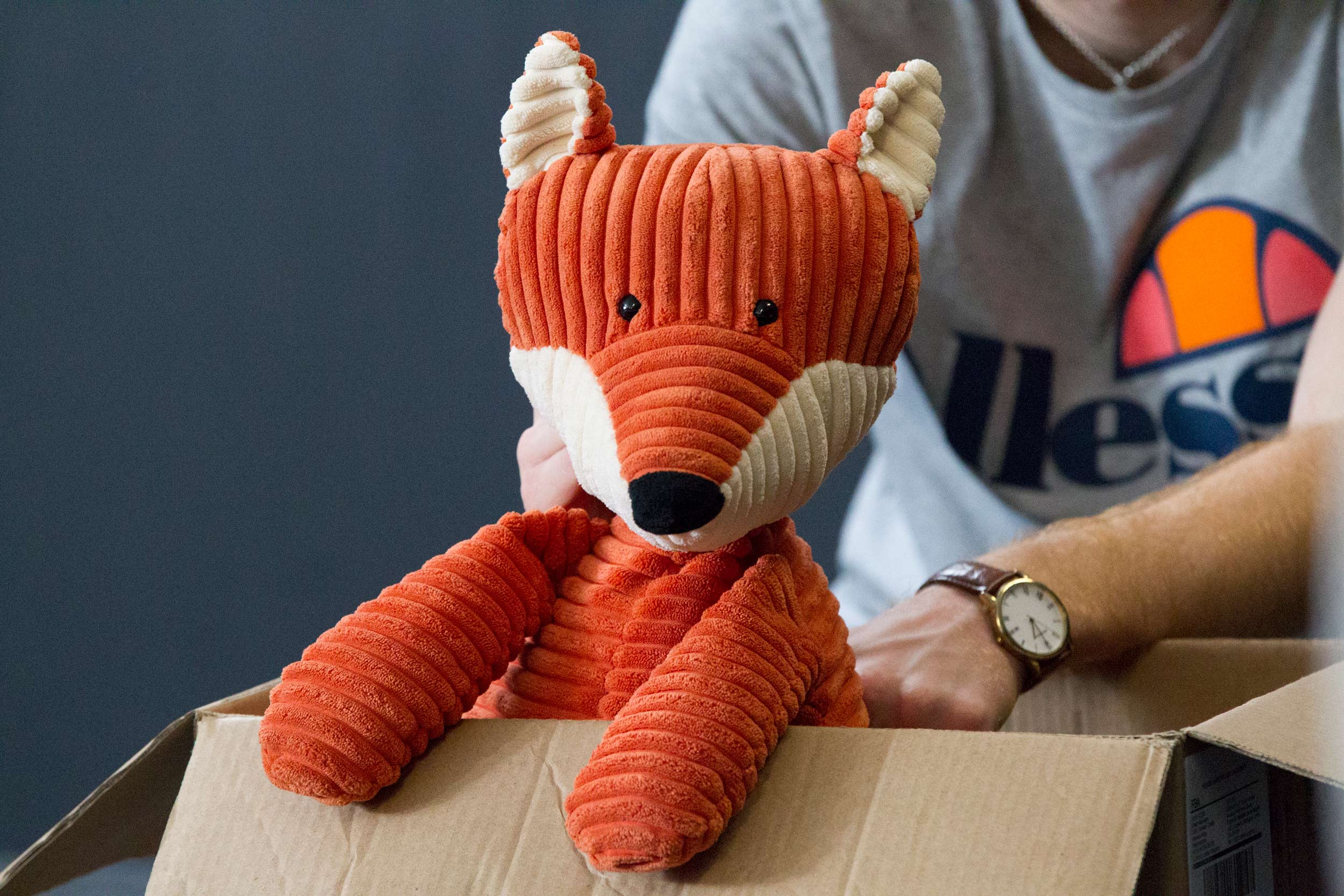 Parking for buggies and prams will be provided, staff will direct you to the best place.
The Studio, where the show is performed, is on the first floor of the theatre building. A lift is available towards the back of the building.
Seating for this performance will be a range of soft chairs and blankets on the floor. All of these will be unreserved and available on a first-come, first-served-basis. There will be enough seating for everyone.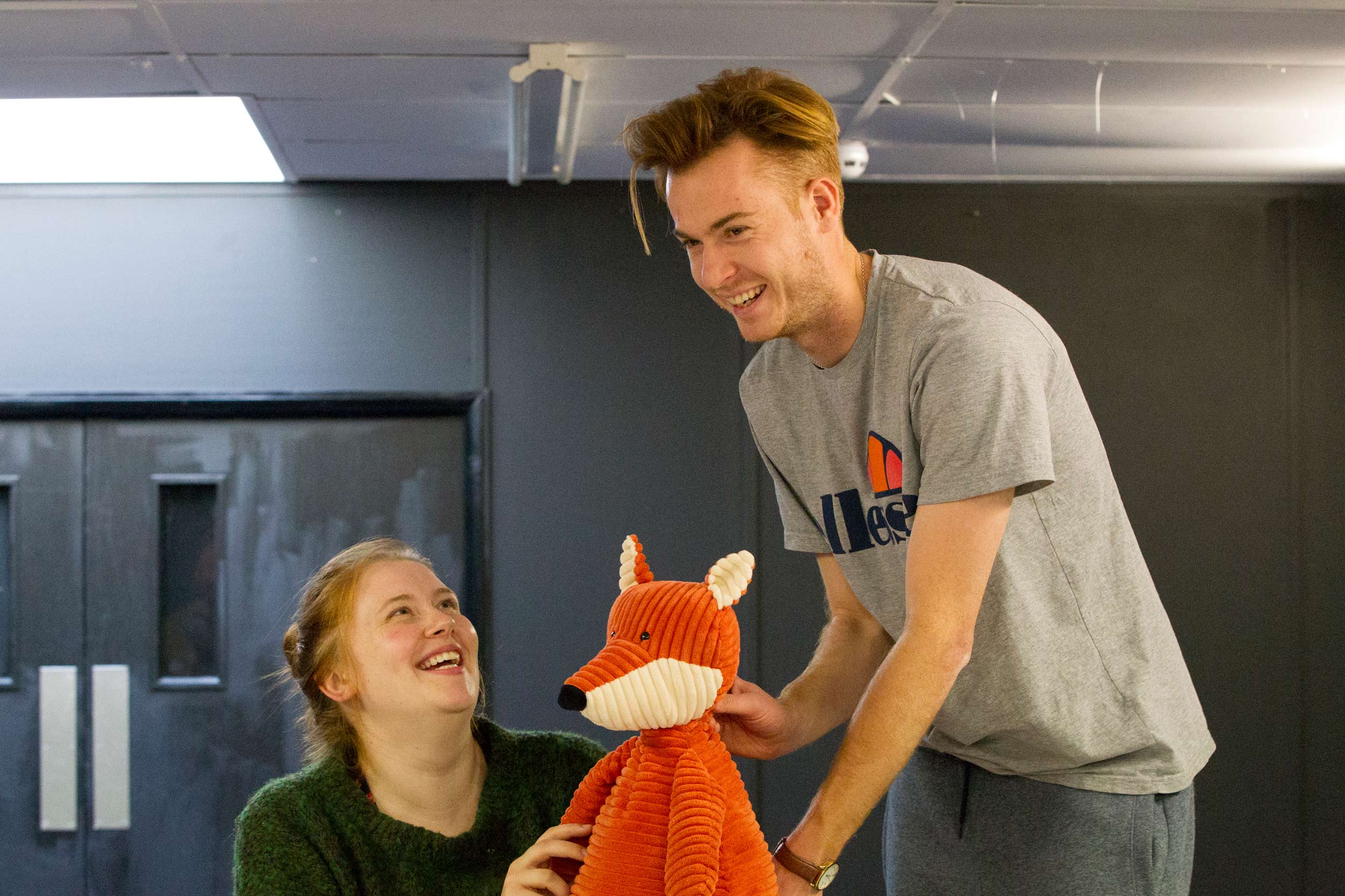 The Naughty Fox is an interactive, play-along performance. Adults are encouraged to interact with their children, and follow what the performers are doing, various props will be shared with the audience throughout the performance that you will use to join in with the show. Please make sure to return any prop items at the end of the show.
The show lasts around 50 minutes.
We hope you enjoy your visit to The Naughty Fox! If you have any further questions, please contact our Box Office on 01227 787787.