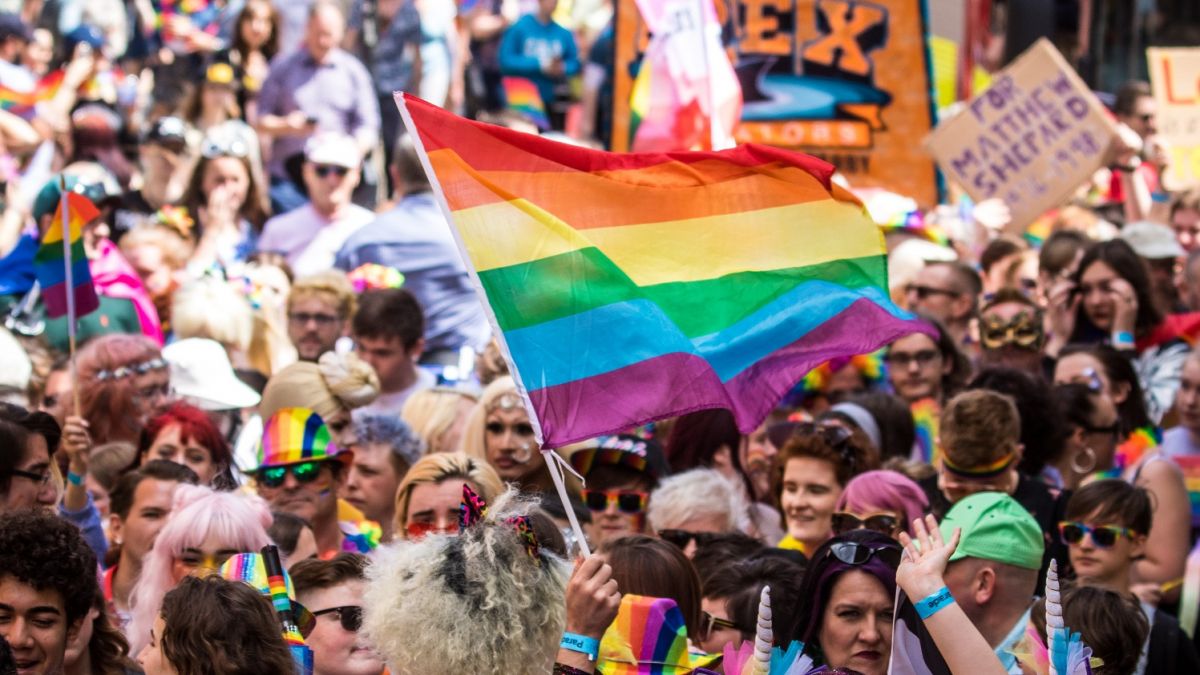 The benefits of BID
Fri 5 Jul 2019
We are proud to be supporting Canterbury Business Improvement District (BID) and are encouraging local business owners to vote in the ballot and make their voices heard.
Canterbury BID provides business owners in the city with a great opportunity to have their say on how money is invested, whether that is by supporting local events and festivals or collaborating with businesses to implement improvements. BID aims to make Canterbury vibrant and prosperous and to build a connected community that benefits everyone, which is a goal we fully support.
Read about some of the great investments that they have been making below.
Bringing Canterbury's history alive
Canterbury BID's Medieval Pageant and family trail is back this year with a royal visit! Canterbury was recently described by Channel 4 as "Britain's Most Plantagenet City", and tomorrow (Saturday 6 July), Plantagenet King Henry II and Queen Eleanor of Aquitaine will arrive to pay penance for Henry's role in the infamous death of local Saint Thomas Becket.
Starting from 11am in Westgate Gardens, the King and Queen will be joined by other historical characters, local schools, re-enactment groups, giants, knights on horses and much more medieval madness across the city. Canterbury BID's Medieval Pageant is a spectacular celebration of Canterbury's rich cultural history and creates a huge influx of visitors to be inspired by the city and engage with local business.
Proud to support Pride
Canterbury BID is a proud supporter of Pride Canterbury, as part of its funding for events and festivals that support local businesses. The city-wide celebration featured a parade, which began outside the theatre on our forecourt, and a host of stellar performances from the likes of Nadine Coyle, Gok Wan and Big Brovas. Pride 2019 (Saturday 15 June) welcomed more than 21,000 people to the streets of Canterbury. This increased footfall had an immediate effect on businesses, providing a positive uplift in sales, and spreading awareness of what Canterbury has to offer to visitors. The BID also took this unique opportunity to hand out the free Canterbury Shopping Map and Summer In The City Guides in order to further promote local business to new demographics.
A cleaner Canterbury
Following a survey conducted with local businesses that identified graffiti removal and deep-street cleaning as key areas for improvement, Canterbury BID started a round of deep cleaning across the city to improve the trading environment. In November 2018, graffiti was removed at the four main "grot-spots" in the city and repainted with an anti-graffiti coating to make future graffiti removal easier.
The BID team visited businesses to help them report graffiti and are now handing out anti-graffiti wipes free of charge. Additional deep street cleaning also took place overnight from Sunday 2 June at key points around the city. This much-needed work has created a cleaner, more appealing environment and has had a positive effect on the success of local businesses, feeding investment back into the heart of our city.
Maria Cockburn (of local business Antione et Lili) says: "The work that the BID undertakes in Canterbury is vital in order that businesses are heard and our money is invested in projects that make a direct impact."
If you're a local business owner, make sure you cast your vote in the Canterbury BID ballot by next Thursday.