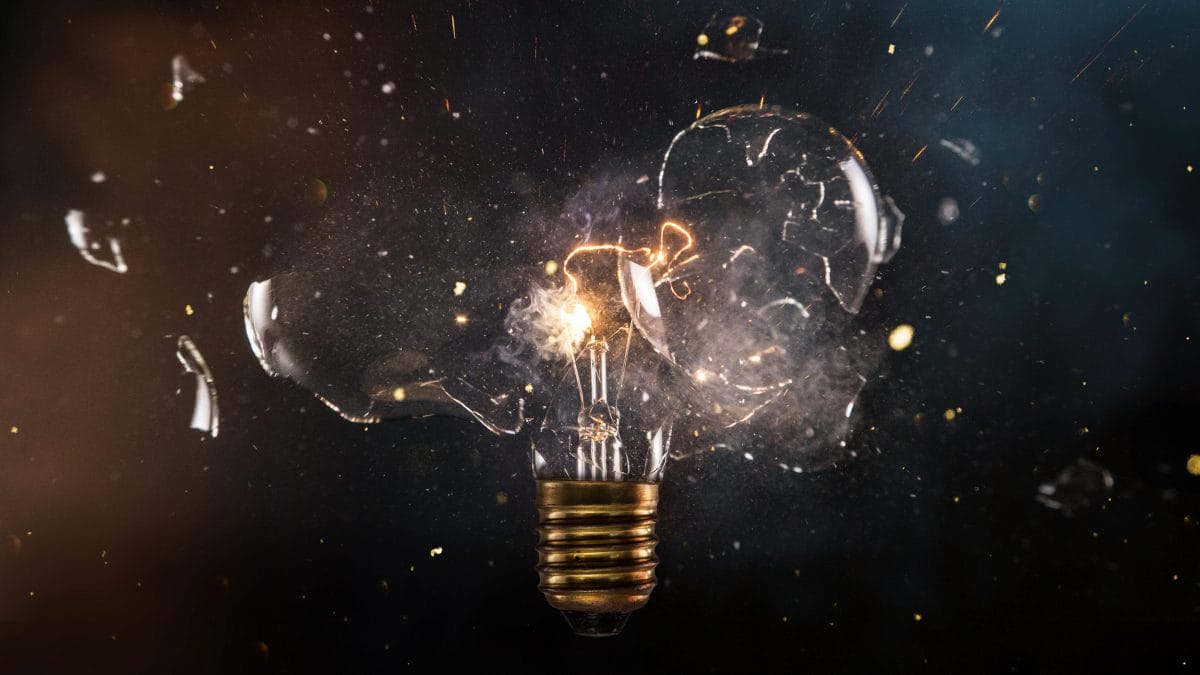 Nicola's tale of the unexpected
Thu 17 Oct 2019
If you've ever wondered how theatre is made, Marlowe ROAR is for you! This insight into the industry features nine theatre-makers with links to Kent, including playwright Nicola Werenowska. We've spoken with her about the project and her offering, Broken English.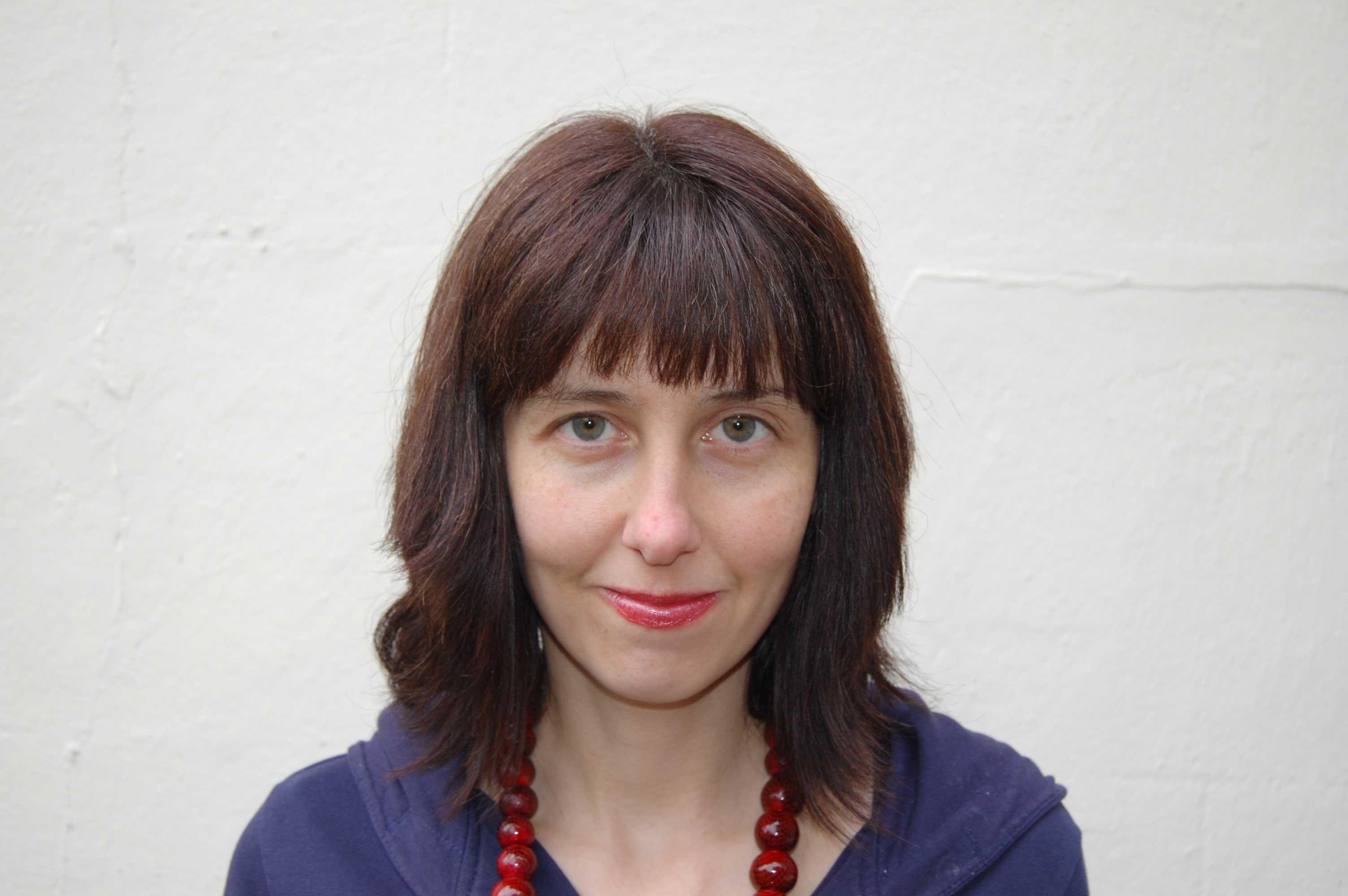 Why did you apply to ROAR?
Because of my existing relationship with The Marlowe and wanting to build on that. I've had two previous plays that have been programmed at The Marlowe Studio: Hidden, a love story about undiagnosed dyspraxia, and Silence, a piece about intergenerational effects of war and trauma through the lens of the post-war Polish community in the UK. On both occasions I've had such positive experiences of The Marlowe as a warm, dynamic, welcoming theatre that really cares about artists. I love the building, the helpful staff, the friendly, welcoming atmosphere. I feel there is a genuine commitment to artists and excellent support for visiting companies. The brief was so exciting and compelling and made me think about the way we live now  – this strange political no man's land in which we find ourselves.
Tell us about Broken English. What influenced you to write it?
I'm a British playwright married to a Polish man and I often engage with Polish themes and characters in my work. Silence was inspired by my mother-in-law's experiences of Siberia, and in 2012/13, my play Tu I Teraz (Here And Now) was at Hampstead Theatre for five weeks. It explored experiences of contemporary economic migrants in the UK and for some time I have been thinking that I would like to write another play about this group in view of the current political landscape. What does it mean to be Polish in the UK right now? How has Brexit affected Poles' lives and sense of identity and belonging here? I feel strongly that the Polish community is not represented in UK theatre and it feels timely to write another piece exploring this.
What links do you have with Kent?
My sister has lived in Faversham for 20 years and so I've been coming to the area and spending time here for two decades. I also have strong links with the University of Kent's theatre department through my friend Nicola Shaughnessy, who is a theatre professor specialising in autism. I have run many workshops for the department and regularly collaborate with Nicola on projects.
You have openly spoken about your dyspraxia, saying that your diagnosis was "life-transforming." Why is this?
I've always felt different to other people because of my impaired co-ordination, organisation and short-term memory, but up until my diagnosis at the age of 29, no one listened. At school I was either laughed at or told off. Most often both. It began at primary school – while I was easily the strongest reader in my class and could write amazing creative stories, I couldn't do up the zip on my coat, tie shoelaces, colour in neatly, clap in time to music, or thread a needle. I still can't do any of those things. Then at senior school it got worse. So I learnt to hide it. I didn't have a choice. I saw myself as an abled-bodied freak. With diagnosis came recognition – I knew who I was and I didn't have to hide anymore. And perhaps most importantly, it gave me the confidence to start writing plays. To be a playwright, you need to believe in yourself and I didn't. Even though I had been a runner-up in the Royal Court Young People's Playwriting Competition at the age of 16, I had zero confidence.
The diagnosis certainly hasn't held you back – do you have advice for anyone in a similar situation?
I'm currently working on a new play Masked about undiagnosed female neurodiversity and I've learnt that everyone responds differently to diagnosis. For some people it's about self-awareness but they choose to be private about their disability. Others want to be open. It's so personal – I guess my advice would be to take time and get used to the diagnosis and to think how you want to move forwards with it.
What can audiences expect of Broken English?
What's exciting is that I don't honestly know at this point. Expect the unexpected and expect to hear some Polish! And expect to have an opportunity to join in a discussion about the work and progressing it.
Marlowe ROAR: Sunday 27 October.