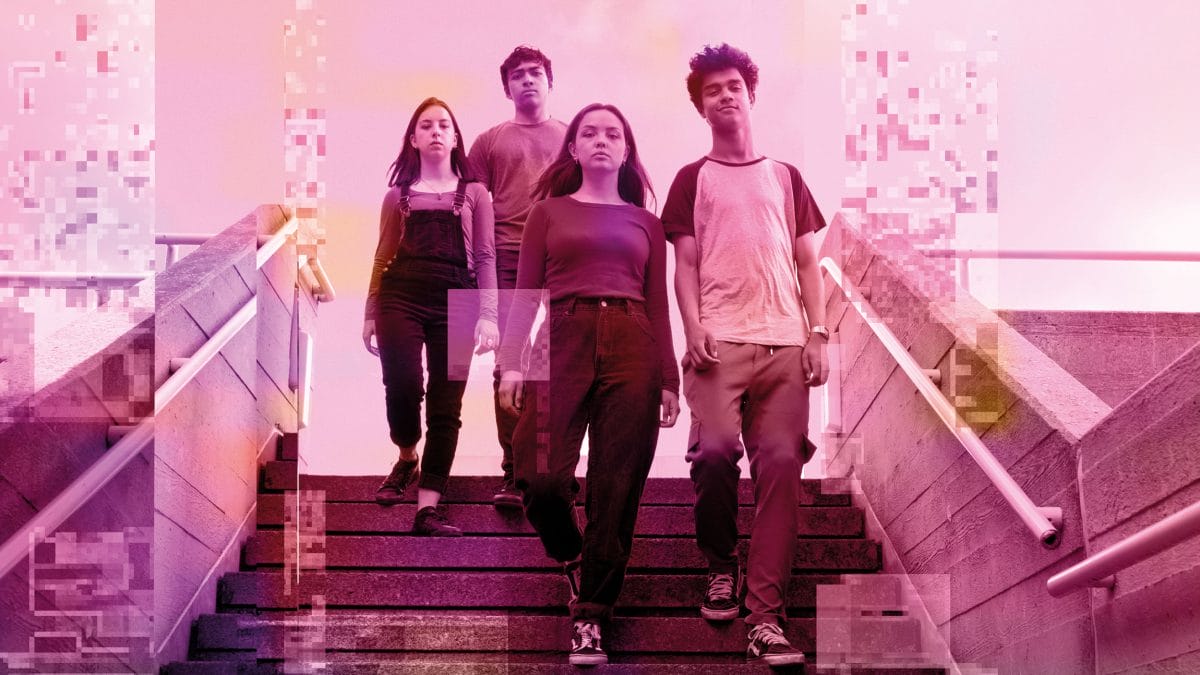 National Theatre Connections Festival 2021
Sat 22 May 2021
We're proud to be presenting youth theatre talent from across our region as part of National Theatre Connections Festival 2021. Like a lot of things, this year is a bit different as it will be our first-ever completely digital festival.
This page will be updated throughout the week and will be the digital hub for the festival.
Here's the schedule of what will happen when:
Tuesday 18 May Valley Park Youth Theatre present The It
Wednesday 19 May Astor Youth Theatre present Find A Partner
Thursday 20 May Ark Alexander Youth Theatre present The It
Friday 21 May Trinity Youth Theatre present The It
Saturday 22 May Gulbenkian Youth Theatre present Find A Partner
During the week of the festival, we are looking forward to joining our young company members online for a series of digital workshops to develop their talent as theatre-makers of tomorrow. If you are a partner school or youth theatre interested in finding out more on how to join future National Theatre Connections then get in touch with the team here.
Saturday 22 May
It's the last day of our digital festival and it's a pleasure to welcome our Canterbury neighbours Gulbenkian Youth Theatre who are presenting their version of Find A Partner by Miriam Battye. Their performance is available to view here.
The Gulbenkian Youth Theatre have shared a look behind the scenes of the struggles and out takes that comes from making a show over Zoom.
For their production, Gulbenkian Youth Theatre have rehearsed and recorded the entire production over Zoom and still, none of the company members have met in person. In this exciting version, every character stars in their own box on screen.
Friday 21 May
For the penultimate day of our digital festival, we welcome Trinity Youth Theatre who are based in Tunbridge Wells. They are presenting their version of The IT by Vivienne Franzmann. Their performance is available to view here..
For many, National Youth Theatre Connections has been a creative outlet and escape from the pressures of recent times. Here's some of the company members of Astor Youth Theatre telling us about the benefits of taking part this year.
In their version of The IT, Trinity Youth Theatre use stop-motion animation. Many of the actors have been involved in creating all aspects of the show, from music to animation, filming and editing, as well as performing.
Thursday 20 May
Give a warm welcome to Ark Alexandra Academy who are from Hastings and are presenting their version of The IT by Vivienne Franzmann. Their performance is available to view here.
The companies have had to be creative when making theatre from home and find ingenious solutions to filming from home. Here's Emmy from Gulbenkian Youth Theatre giving us a peep behind the scenes of creating performance for Zoom.
You'll notice this is the second time this week that The IT is being presented. Every year Connections commissions a collection of new plays by the UK's most exciting writers for young people all across the UK to perform. Companies can select their preferred play and there will be different versions of the same play created all across the country.
In their version of The IT, Ark Alexander have focused on exploring the power of image on screen and the emotion that can be illustrated through this. They have created a performance that was shot around their school and on location in Hastings.
Wednesday 19 May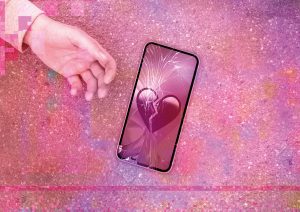 For the second day of our festival Astor Youth Theatre from Dover present Find A Partner by Miriam Battye. Their performance is available to view here.
Here's Ms Day and Rosie from Astor Youth Theatre telling us about how they've created their production despite the challenges of Covid.
Find A Partner is a play that takes us on a journey through the closing rounds of a gameshow about coupledom. Meet the contestants, revere them, live through them, reject them. A show, played by a few watched by many, but everyone is involved. In their version, Astor Youth Theatre have embraced the absurdity of the play.
Tuesday 18 May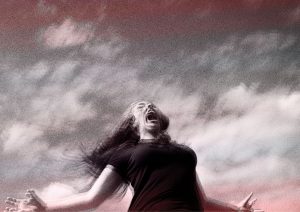 Starting our festival, we have Valley Park from Maidstone presenting The IT by Vivienne Franzmann. The performance is available to view here.
Ahead of the show later, here's Astor Youth Theatre company members telling us what taking part in National Theatre Connections means to them.
The IT is a play about a teenage girl who has something growing inside her. She doesn't know what it is, but she knows it's not a baby. It expands in her body. It starts in her stomach, but quickly outgrows that, until eventually it takes over the entirety of her insides. This is a darkly comic state of the nation play exploring adolescent mental health and the rage within, written very specifically for today.
In their production, Valley Park have explored the meaning of the collective IT within every human and express this through a unified chorus. The company have managed to create a stunning play whilst only being able to rehearse for one hour a week.
Monday 17 May
A very warm welcome to our digital National Theatre Connections Festival. You can join and follow the festival online by searching and using #MarloweNTC21 online.
We are really looking forward to presenting young talent from across the South-East region and celebrating the work they have created within a year like no other.
To start the week here's a welcome to the festival from The National Theatre's Deputy Artistic Director, Clint Dyer and The Marlowe Theatre's Associate Director (Learning & Participation), Paul Ainsworth:
From tomorrow, at 6pm each day, a viewing link for each youth company or school will be available from this blog page, sharing the production the companies have created. Our companies have had to be ingenious in finding creative solutions to making theatre when unable to present to a live audience and you will have the chance to watch recorded performances, Zoom plays and scripted read throughs.
If you are aged 13-19yrs and you are interested in joining in, then we have a series of free online workshops available to join this week. We have insights on acting, writing , theatre design and on working in a theatre. Find out more about the workshops available here.