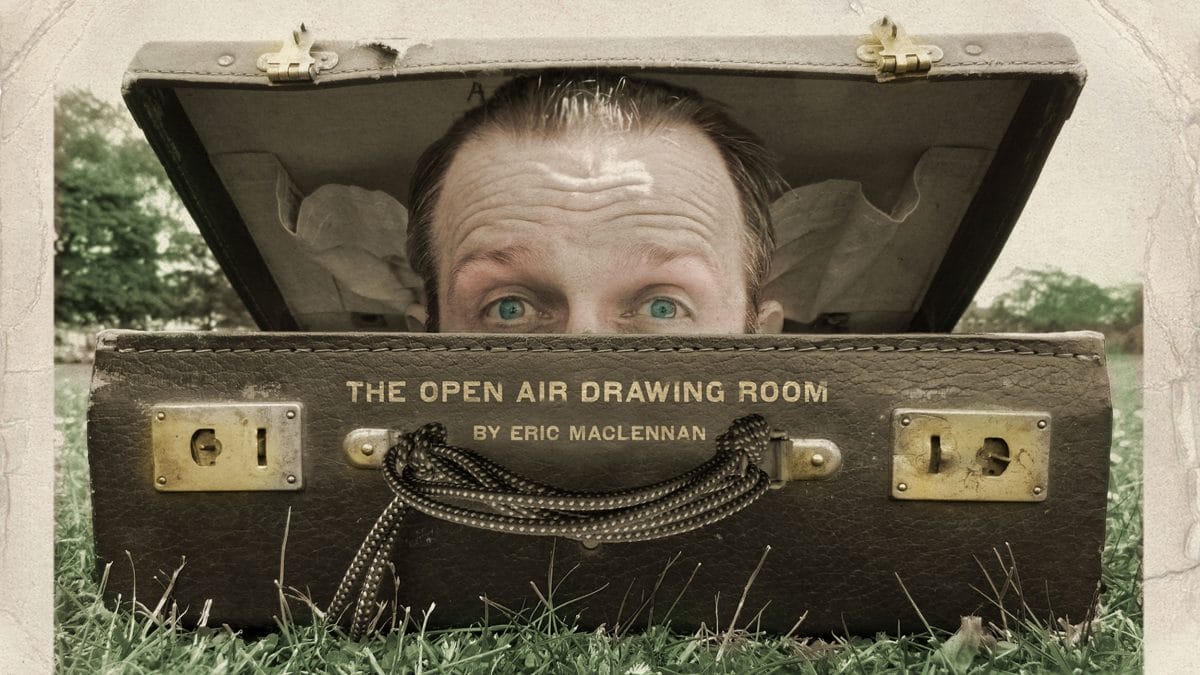 Free outdoor theatre and music announced for Summer At The Marlowe
Tue 27 Jul 2021
Summer At The Marlowe will feature an eclectic mix of family-friendly performances, including theatre, music and comedy, all taking place outside of our theatre.
The festivities commence with a mix of street food and live music on the weekends of Friday 30 July to Sunday 1 August and Thursday 19 August to Sunday 22 August.  In collaboration with City Feast, a street food market will be situated outside of The Marlowe, where you can enjoy great food and drink alongside the beautiful River Stour.
Each weekend will also feature free live music sessions taking place on Sunday evenings between 5pm and 7pm, with sets from some of Kent's most exciting up-and-coming musicians, programmed in collaboration with City Sound.
The summer fun culminates in four-days of performances outside of our theatre between Thursday 19 August and Sunday 22 August.
Featuring street theatre, circus and live music, the event will see some of this country's finest street theatre performers perform in Canterbury, presented in partnership with Applause Rural Touring.
Shows will include; Strong Enough (by Strong Lady Productions), a powerfully optimistic show that uses circus, comedy and feats of strength to celebrate stories of finding strength in unexpected palaces; Falconry Dismay (by Dizzy O'Dare), a raucous, fun and very silly show about falconry displays; iRobot (by James Wilton Dance), a part dance and part trampolining show where a human and a robot fly through the air to the thundering sounds of Polish prog rock superstar AMAROK; The Open Air Drawing Room (by Eric MacLennan), a thought-provoking interactive performance inspired by the painter JMW Turner; and Seeing Red (by Frolicked), a storytelling and puppetry show that is a modern reworking of Red Riding Hood.
There will also be walk-about street theatre shows that include; Tree Fellas (by Frank Wurzinger), where you'll meet an amazing tree family who are looking for somewhere to settle down;  Rat Choc Chip (by Beautiful Creatures), a laugh-packed walkabout where an ice cream vendor tries to hide some furry friends from a health inspector; and Comedy Cavemen (by Enter Edem), featuring a posse of Palaeolithic cavemen who will cause mischief as they spread an environmental message that will have you running to the recycling bin.
Matthew Bourne's New Adventures will be performing A Doorstep Duet, which follows two everyday people being transported back in time through music and discovering the joy of dancing together in different eras. This unique piece has been specially created to provide a moment of escapism, joy and the sense of connection, performed on doorsteps to people and communities as a way of combating isolation.
The programme will also include the Kent premier of Get Lost by Joe Garbett Dance, a work that been developed with the support of The Marlowe. Describing himself as an eccentric and hyperactive dance artist, Joe Garbett's work has toured internationally and has been performed at the National Theatre, The Glastonbury Festival and The Greenwich & Docklands International Festival. Get Lost takes you to a wriggly and giggly world where tents can dance and massive maps swamp the land. You'll meet two happy hikers as they support, celebrate and solve their way through a wholesome high energy adventure.
Summer At The Marlowe will also include a collaboration with The Gulbenkian's bOing! International Family Festival, with a performance taking place in Canterbury City Centre. This is a special teaser performance for bOing! that will then take place on Saturday 28 and Sunday 29 August in the grounds of The University of Kent.
Summer At The Marlowe is supported by Canterbury BID and is part of Catalyst For Culture, a Marlowe-led initiative to support artists and share work across the region.  Catalyst for Culture is funded by SELEP Ltd.
Rebekah Jones, Executive Producer at The Marlowe said:
"Summer At The Marlowe is the perfect way for people to get back together again. We are thrilled to be working with our partners and regional artists to present four fantastic days of free outdoor performances. The Marlowe is committed to reaching out to new audiences and this event will give everyone the chance to enjoy a creative experience in Canterbury this summer. All we need now is the sun!"