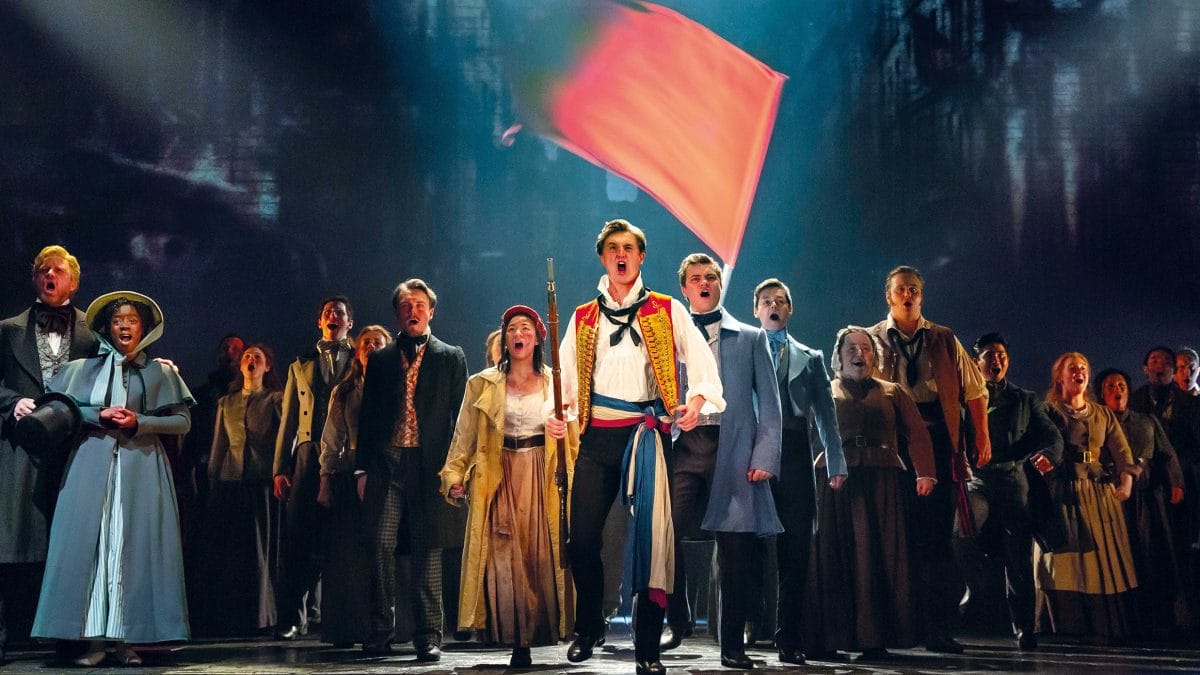 Child casting call for Les Misérables
Fri 27 May 2022
We would like to announce that Kent School of Performing Arts Agency are offering a rare opportunity for girls from the local Canterbury area to play Cosette and Eponine when the Les Misérables national tour comes to our theatre in late September.
They are looking for someone with a lovely singing voice, who is aged around 7 or 8 and is under 4 foot 4 in height (non negotiable). Expression of interest is especially welcome from children with ethnically diverse heritage.
Audition date is Sunday 26 June 2022, with the show opening Thursday 29 September 2022. You will sing Castle On A Cloud and please note, the role is only for the Canterbury leg of the tour.
Please email if you are interested, with LES MIS Casting as the subject line. They will need a current photo of the young person together with all the contact details. Your details will then be passed direct to the casting team.
Please do not contact The Marlowe directly.
Good luck to everyone applying. We cannot wait for the show!