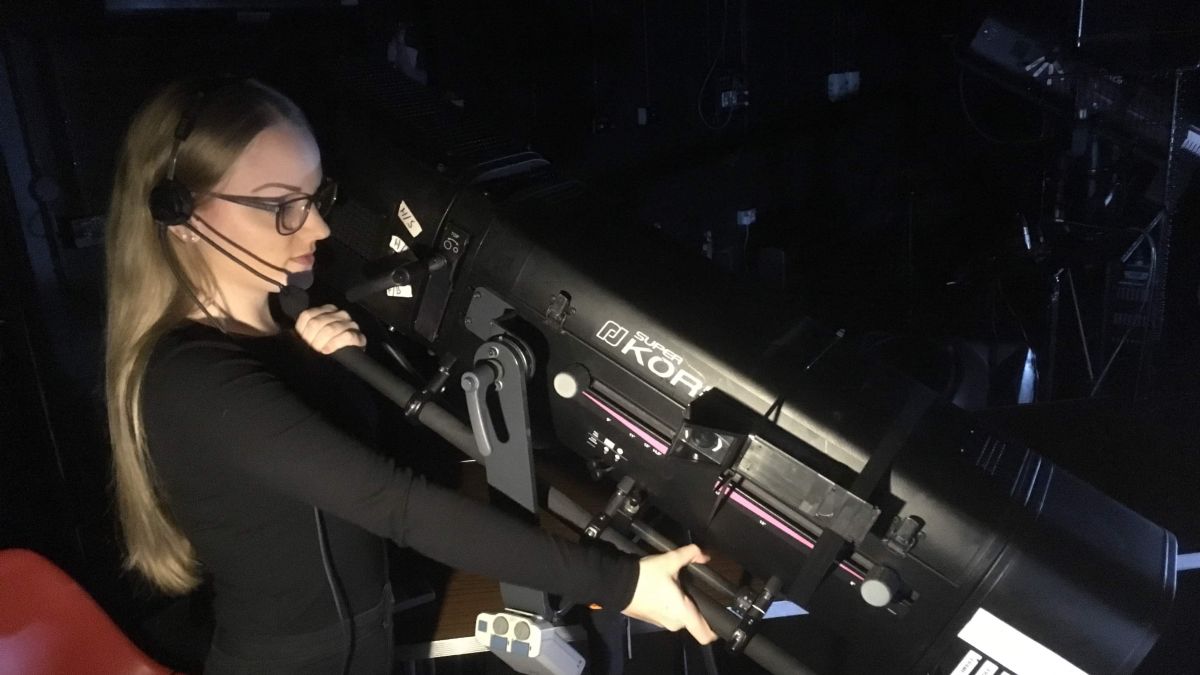 Balancing Better for International Women's Day
Fri 8 Mar 2019
This year, International Women's Day has the theme 'Balance For Better' as a call to action for gender balance across the world. To mark this we asked four people from our theatre to tell us why balance is important.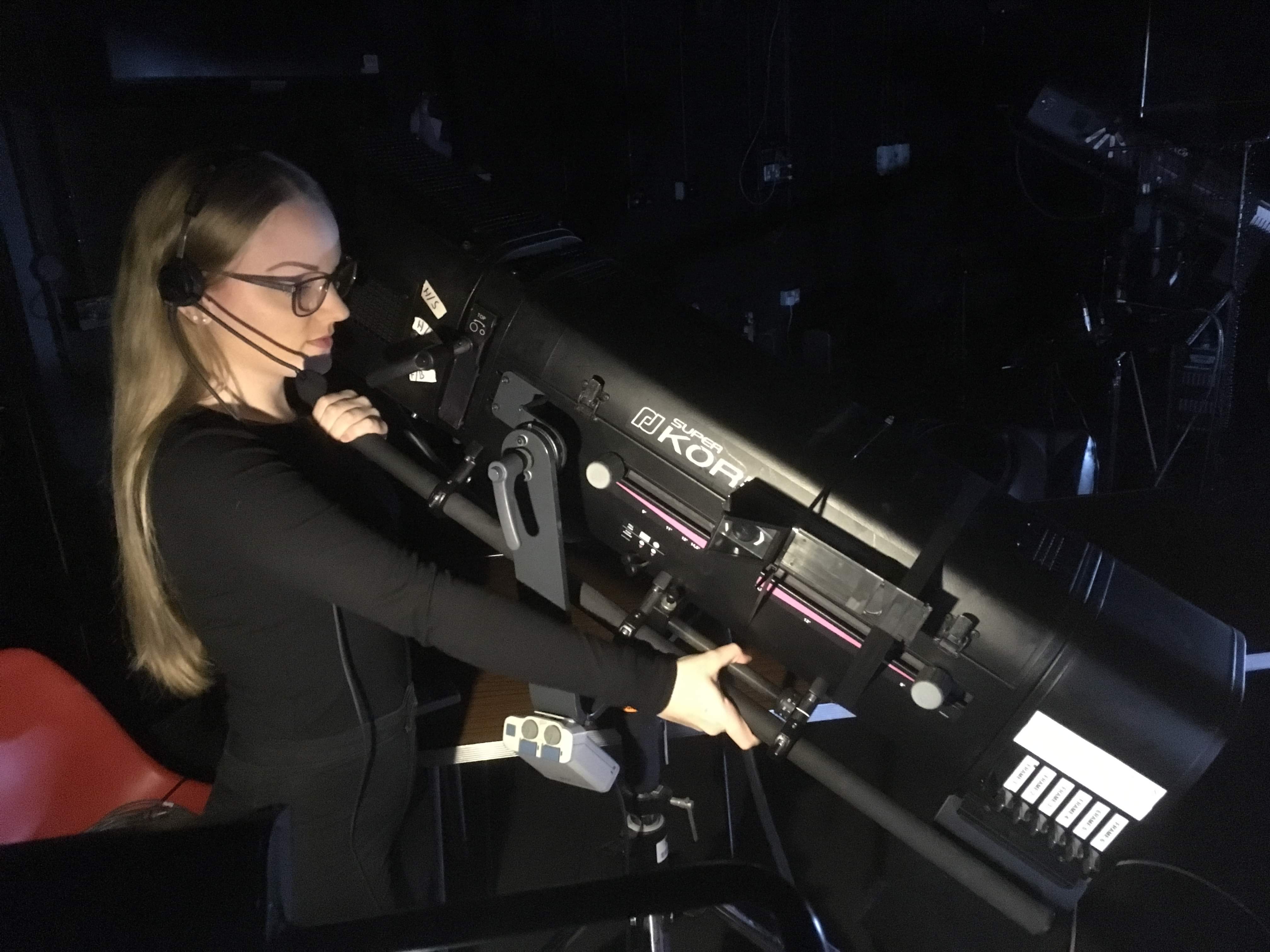 Hannah Clarke
Hannah is a member of our technical team.
She says: "There are things in this industry that some men can't do but some women can due to different skills and body builds therefore they help each other achieve the theatres needs. Having the gender differences are what helps keep the work load balanced."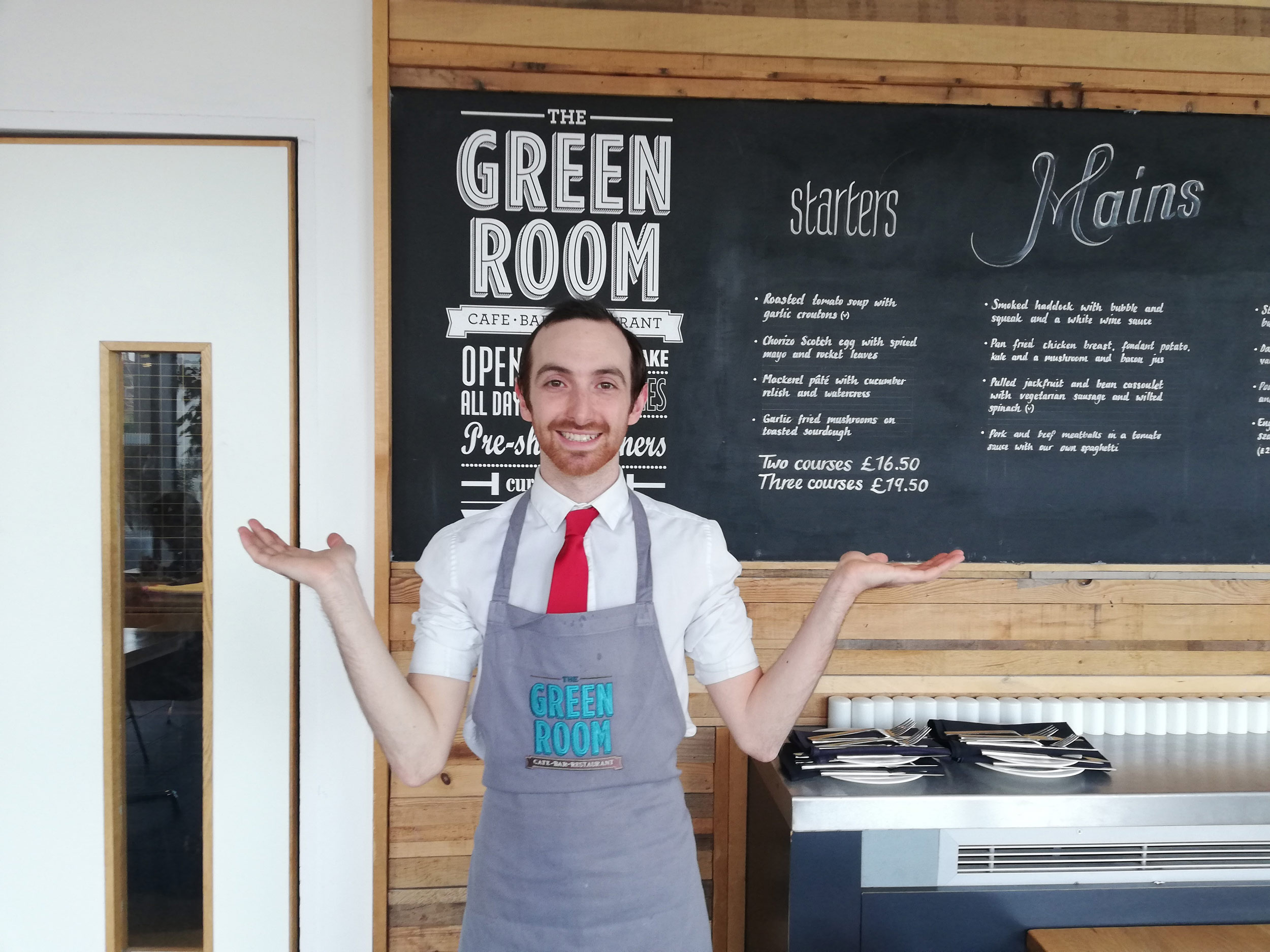 Andrew Wilson
Andrew is an aspiring theatre-maker who was Assistant Producer on our Return Of The Unknown production last year. He's also a barista extraordinaire, and will be a familiar face to many of our Green Room customers.
Andrew says: "Balance throughout theatre is crucial in truthfully creating experiences which entertain, reflect and transform our diverse society. Theatre gives voice to people from all aspects of life. It is a powerful platform for advocating equality and making positive social change. When our daughters first encounter it, they must be represented."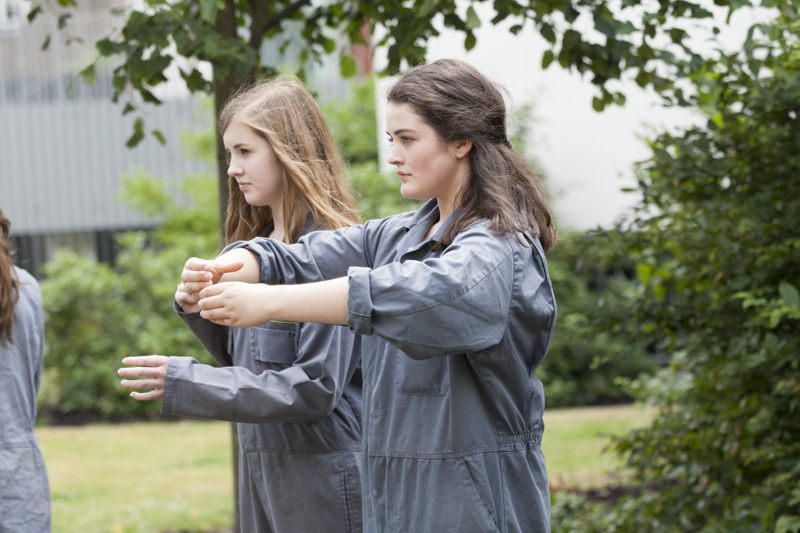 Maeve Mena
Maeve has been a member of our Youth Company for eight years, and was co-creator of their current play To Be Decided, a devised work about Brexit.
Maeve says: "Balance is important in theatre because theatre is all about storytelling and in order to tell that story fairly, each side of the story should be represented equally. Therefore a balance between those who create and tell these stories is vital to make sure theatre represents the whole of society!"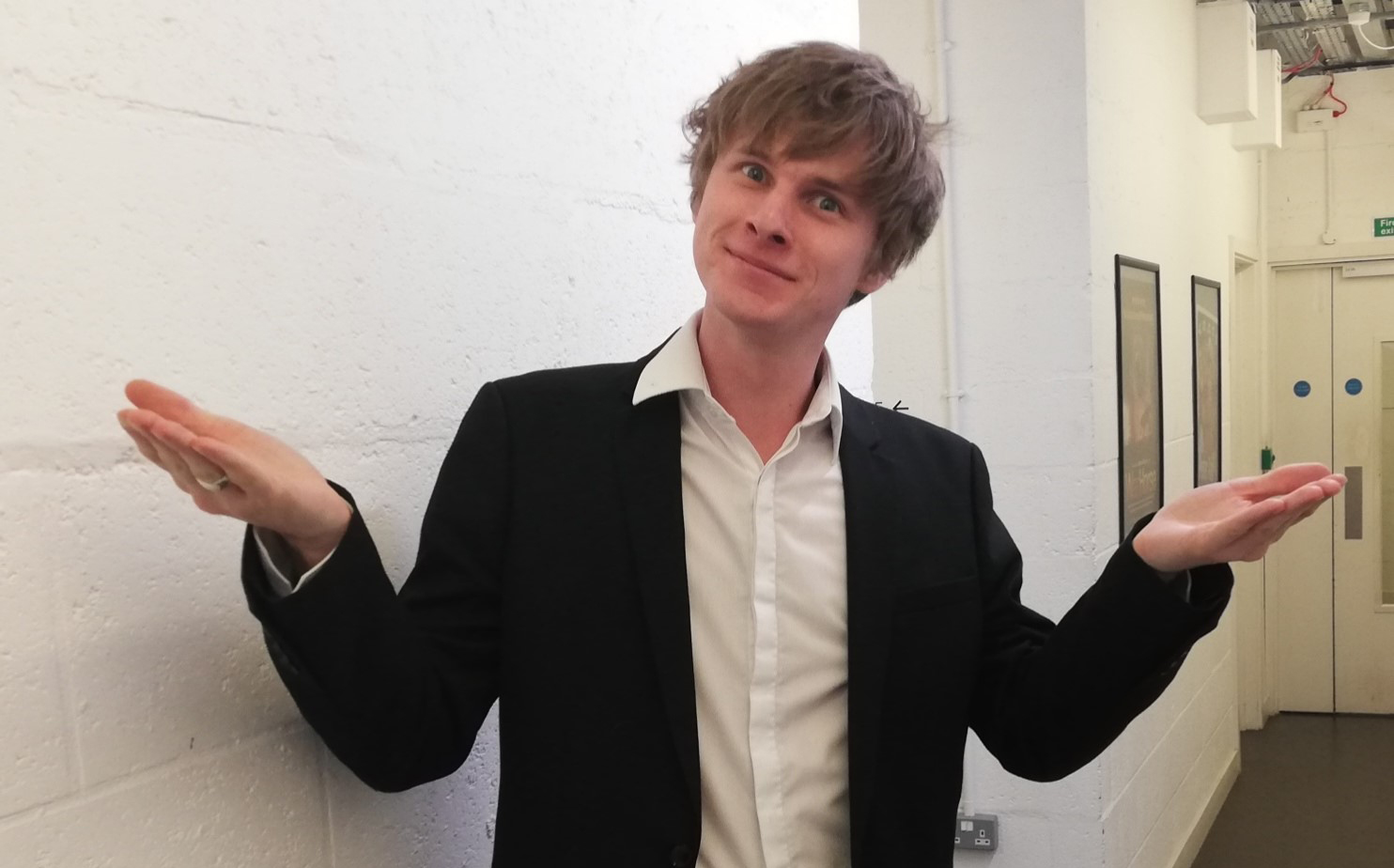 Henry Maddicott
Henry is our Arts Management Trainee, and the brains behind LiKitySpit, our monthly poetry slam.
He says: "Balance in theatre means an equal opportunity for voices to be heard. Communities are powerful because of their different voices. When these voices are represented in theatre, they produce accessible, enjoyable and challenging work for all. Balance provides us with the stability to reach higher and be creatively daring."