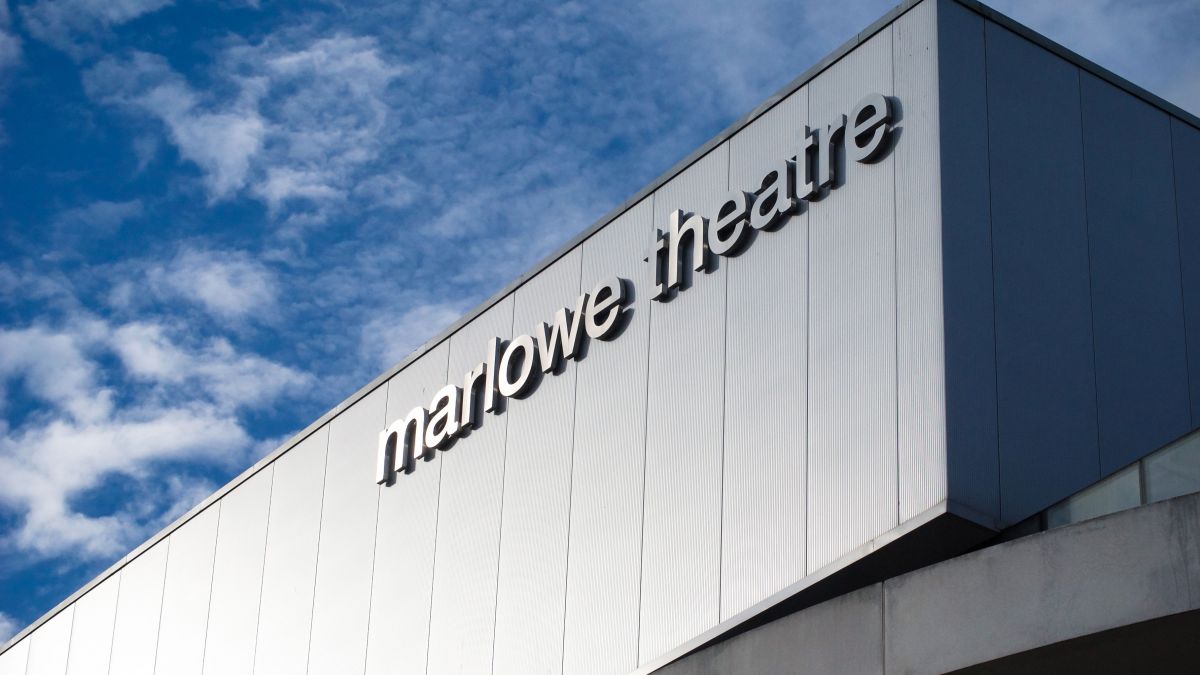 The Marlowe nominated for environmental award
Tue 13 Oct 2020
We're delighted to receive a nomination for a leading industry award in recognition of our work to become environmentally sustainable.
The nomination is for Best Newcomer in the Creative Green Awards, an award ceremony that celebrates cultural organisations across Europe who embed environmental sustainability in what they do.
The nomination recognises the work that our team have undertaken over the last year to reduce our environmental impact. Led by representatives from across all departments at the theatre, this project has seen us make a range of changes to our operation to ensure that what we do is environmentally sustainable.
Our Chief Executive, Deborah Shaw, said:
"We are absolutely delighted to be nominated as Best Newcomer in the Creative Green Awards. Caring for the environment and working sustainably is now embedded in the theatre's vision for the future. Teams across our organisation have worked intensively over the last year to effect genuine change by reducing the environmental impact across all that we do, something that our staff have done with a great deal of passion and creative thinking. As we were doing this, we were all galvanized by the young people we saw marching past our theatre each week as part of the Climate Emergency protests."
The other organisations who have been nominated in the same category are Chichester Festival Theatre, Depot Cinema in Lewes, The BRIT School and Watts Gallery in Guildford.
The winner of the award will be announced in a special online ceremony on Friday November 13th.