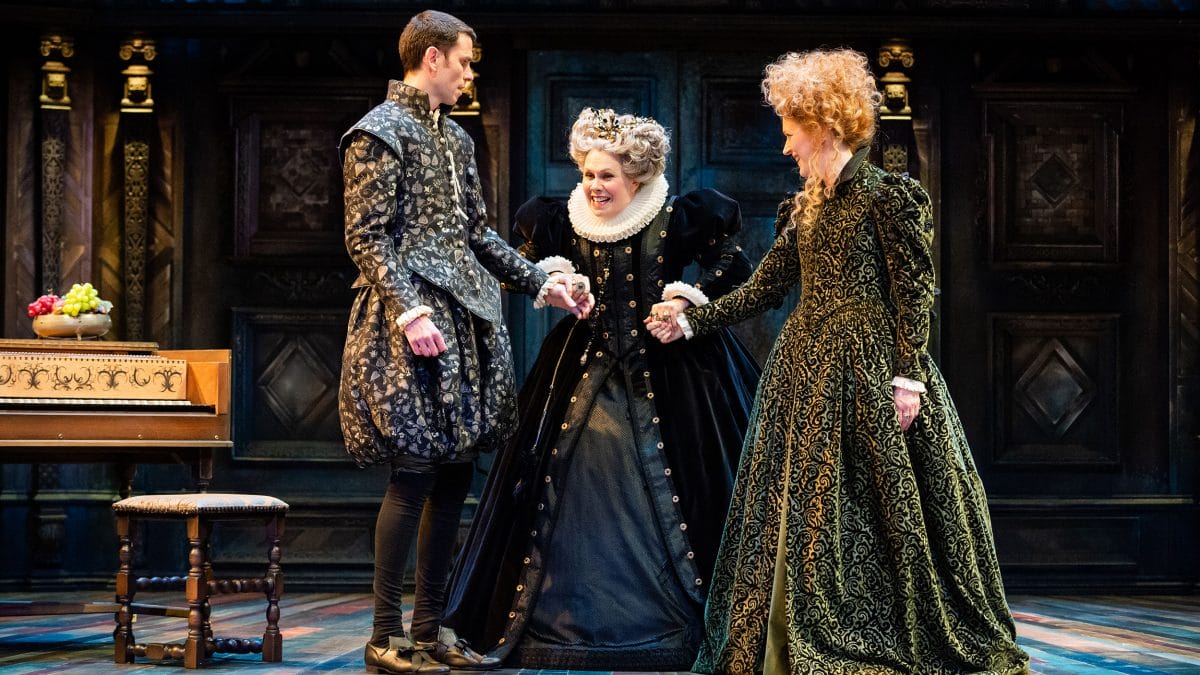 Costume drama
Thu 30 Jan 2020
As part of our Royal Shakespeare Company season, we have a small display of costumes in our foyer from some of their previous productions. The six outfits give just a taste of the work of the RSC's skilled costume-makers, who are based at specialist workshops in Stratford-upon-Avon. Here are some fascinating facts about what goes on there.
An RSC costume can be on stage for well over 100 performances. They need to be made to withstand the rigours of the stage.
More than 50 detailed measurements are taken of each actor's body to make each bespoke pattern and costume.
Half of the costumes are "broken down" to look worn. Common tools used include a cheese grater, sandpaper, Stanley Knife, blow-torch, emulsion-based paints and fabric paints. All costumes must still stand up to the maintenance and washing over a long period.
Every single item of costume, from hats to socks and underwear, is labelled with the name of the production, character and actor's name. In an average year, 10,000 items are labelled.
The RSC is one of the few theatres to have its own in-house armoury producing breastplates, gauntlets, belts and weaponry made from plastic, leather or metal, and unusual materials such as window blinds and table mats. The average leather breastplate takes 70 hours to make from start to finish.
Their specialist team make trick weapons such as blood knives, swords, daggers and shields, plus unusual items such as wings, dogs' tails, snake puppets, pigs' heads.
During an average year, the dye team uses more than 60 kilos of dye powder, 800 kilos of salt and 1500 pairs of disposable gloves.
Costumes from previous RSC productions have been hired out from the company's costume store, appearing in films and television programmes including Shakespeare In Love, Gladiator, Braveheart, Merlin, Dr Who, Don't Tell The Bride, and A Little Chaos with Kate Winslet and Alan Rickman.
The costume store, where most costume items go after a production ends, contains more than 30,000 pieces. The costumes are re-used by the costume workshop, and most are available for hire externally.