Dance Consortium presents Mark Morris Dance Group's
Pepperland
A new piece of dance from superstar choreographer, Mark Morris, inspired by The Beatles.
Mark Morris celebrates the 50th anniversary of Sgt. Pepper's Lonely Hearts Club Band with an exuberant new dance work that revels in the eccentric charm and joyful optimism of The Beatles' ground-breaking album.
The production, a smash hit with audiences at its Liverpool premiere, features a score by long-time Morris collaborator Ethan Iverson, who leads a unique live music ensemble through innovative arrangements of iconic songs from the record including Sgt. Pepper's Lonely Hearts Club Band, With A Little Help From My Friends, A Day In The Life, When I'm Sixty-Four, Within You Without You, and Penny Lane mixed with imaginative original compositions.
Venue sponsor
The Parade Room at One Pound Lane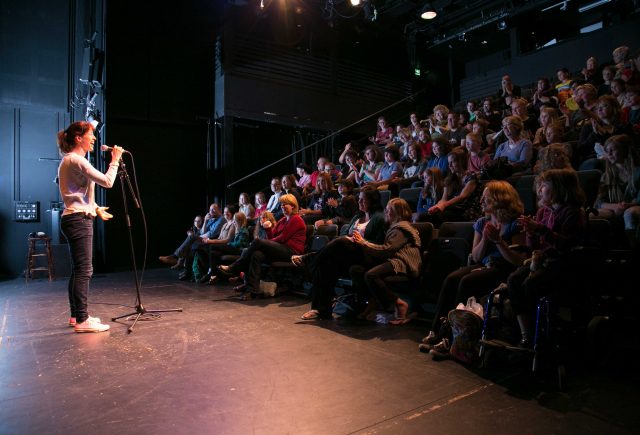 Show Talk
A chance to learn more about Pepperland from members of the company. No need to book, simply stay in your seats at the end of the performance.
Date Tue 9 & Wed 10 Apr
Time Post-show