Dance Consortium presents
Dada Masilo's Giselle
A fearless re-imagining of the iconic classic.
Opening in a lively South African village, renowned choreographer Dada Masilo's Giselle tells the story of a trusting peasant girl who is thrust into a world of betrayal and shame when her lover rejects her. Spurned by her family and killed by heartbreak, Giselle returns from the grave as a supernatural being, bent on revenge.
Performing in the title role, Masilo brings her stunning high-speed style to the stage, fusing ballet, contemporary and traditional Tswana dance. Powered by a hauntingly beautiful score which combines classical strings with African percussion and voice, this UK premiere is ballet but not as you know it.
Recommended 12yrs+
Dance at The Marlowe is sponsored by
Kent & Sussex Cottages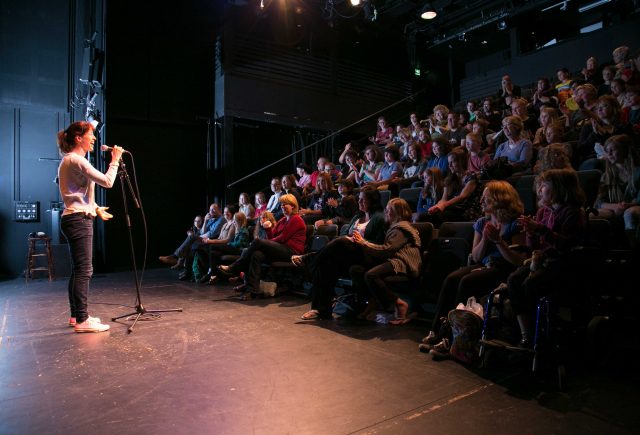 Show Talk
A chance to learn more about the production.
Date Fri 1 Nov
Time Post-show
Tickets Free