Glyndebourne present
Verdi: La Traviata
Opera's best-loved romance is an irresistible fusion of beautiful melodies and a tragic tale of love against the odds.
A tale of two young lovers separated by the cruelty of society and fate, La traviata is one of opera's most powerful and enduring romances. When Alfredo, an innocent young man from the country, meets charismatic Parisian courtesan Violetta, he falls deeply and immediately in love. But can Violetta ever escape her dark past and find a new beginning with him? And will his family ever consent to their relationship?
The only Verdi opera set in the composer's own day, La traviata still feels startlingly contemporary – a truthful, unblinking exploration of love and desire and the many contradictions and complications of human emotion. Tom Cairns' timeless production combines sumptuous visuals with heart-breaking dramatic realism to create a true contemporary classic.
Set to some of opera's most memorable tunes, from rousing drinking songs to passionate love-duets, Verdi's score amplifies a familiar story, transforming it into something profoundly moving, whether you're seeing it for the first or the fiftieth time.
Sung in Italian with English supertitles.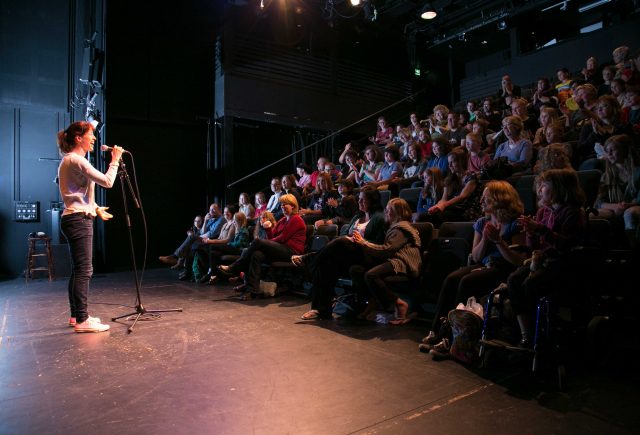 Book
Show Talk
Learn more about the opera and the production with this talk.
Date Tue 16 Nov
Time 6.15pm
Tickets Free, booking required