Dante Or Die presents
User Not Found
It's the moment of your death. There's a magic button. Do you delete your entire online legacy?
Hosted by Garage Coffee, Jewry Lane, Canterbury.
The show is performed in a local café, just a stone's throw away from The Marlowe. Audience members receive a smartphone and a pair of headphones and are immersed in one man's story as he's faced with keeping or deleting his partner's online existence.
A story of contemporary grief unfolds through this intimate, funny performance that gently interrogates our need for connection.
Supported by
The International Music & Art Foundation, AHRC, Cockayne – Grants for the Arts, The London Community Foundation, Wellcome Trust Public Engagement Fund & Arts Council England.
User Not Found is the recipient of In Good Company's mid-career artist commission and was developed with the support  of artsdepot's Creative Residencies, Southbank Centre, South Street, The New Wolsey Theatre, University of Reading, Roundhouse London & Stone Nest.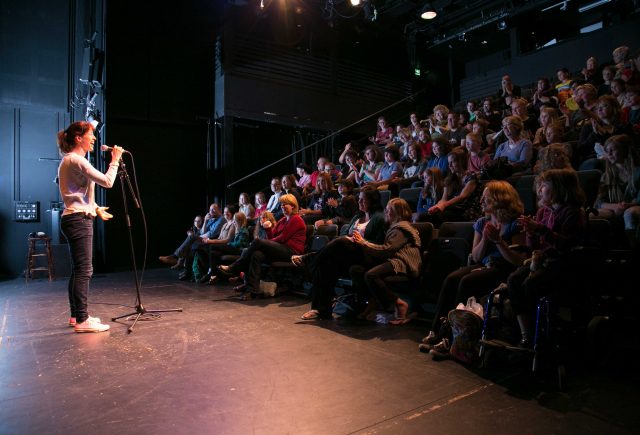 Show Talk
Learn more about the show with a free show talk.
Date Thu 10 Oct
Time Post 8.30pm show