Jonathan Church Productions, Curve and Regent's Park Theatre Ltd present the Regent's Park Open Air Theatre production of
To Kill A Mockingbird
The critically acclaimed production of one of the greatest novels of the 20th century.
Set in the Deep South, Harper Lee's Pulitzer Prize-winning novel sees racial injustice divide a small-town community. With integrity and compassion, lawyer Atticus Finch seeks the truth. His courageous daughter, Scout, brings hope to a neighbourhood in turmoil.
This utterly enchanting and timely production from London's award-winning Regent's Park Theatre captures the warmth, poignancy and magic of this best-loved classic.
Adapted for the stage by Christopher Sergel.
Based on the novel by Harper Lee.
Venue sponsor
The Parade Room at One Pound Lane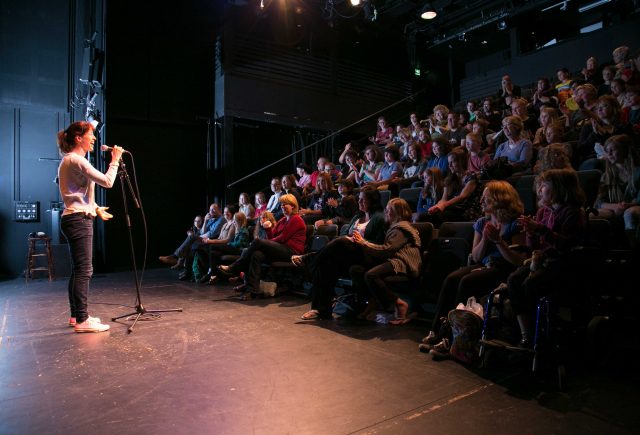 Show Talk
Learn more about this production. No booking is required, just stay in your seat after the show.
Date Thu 25 Apr
Time Post-2.30pm show