The Royal Shakespeare Company presents
The Winter's Tale
The Royal Shakespeare Company returns to Canterbury with Shakespeare's moving tale of jealousy, delusion and redemption.
Set across 16 years from Mad Men to the moon landings, The Winter's Tale imagines a world where the ghosts of fascist Europe collide with horrors of The Handmaid's Tale, before washing up on a joyful seashore. A jealous King rips his family apart but is tormented by grief and regret. Will he find the daughter he abandoned before it is too late?
Spanning tragedy and comedy, darkness turns to Joy in an explosive conclusion in this unmissable new production.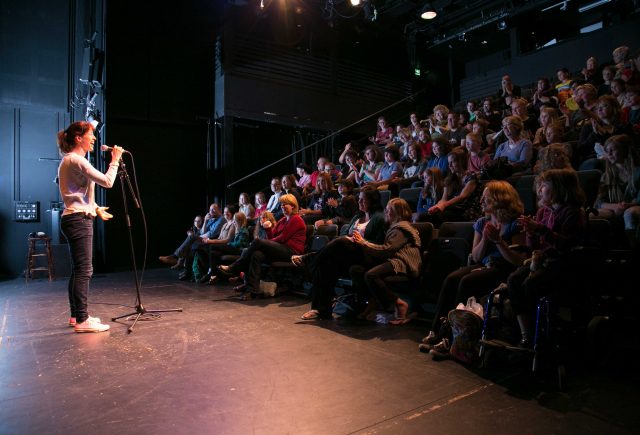 Show Talk
Learn more about the show with a free post-show talk. No need to book, simply stay in your seats at the end of the performance.
Date Fri 12 Feb
Time Post-show