E Nesbit's
The Railway Children
The classic novel is brought to life on stage in a stunning new production.
When their father mysteriously disappears with two strangers one evening, the lives of Roberta, Peter and Phyllis are turned upside down. Forced to leave the comforts of their privileged London life in exchange for a humble rural existence in the depths of the Yorkshire countryside, this fractured family soon discover new friendships and an unexpected secret that will change their lives forever.
Complete with beautiful period costumes and ingenious designs, this new production of The Railway Children promises an uplifting theatrical experience for all ages, packed with intrigue, adventure, joy and jubilation.
Adapted for the stage by Dave Simpson.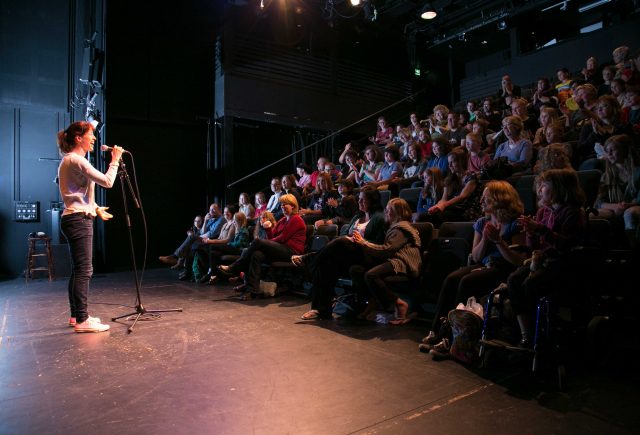 Book
Show Talk
An informative talk with members of the company.
Date Thu 17 Aug
Time 6pm
Tickets Free, booking required