New Perspectives present
The Fishermen
Award-winning theatre direct from the West End.
In a small Nigerian town Ben, Obeme and their two older brothers slip away to fish at a forbidden river. Unnoticed and carefree they continue until the prophecy of a madman changes the course of their lives forever.
Based on the Man Booker Prize shortlisted novel by one of Africa's major new voices, this critically-acclaimed award-winning production of Chigozie Obioma's powerful allegory of brotherhood, vengeance and fate arrives in Canterbury direct from the West End.
Supported by
Arts Council England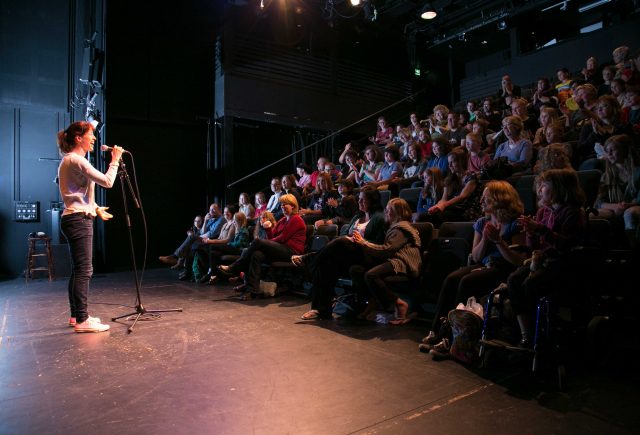 Show Talk
Learn more about this play with a talk from members of the company. No need to book, just stay in your seats after the performance.
Date Thu 17 Oct
Time Post-show