Silent Uproar present
Thank You For Doing Nothing
A comedy climate change musical.
In the near future so called 'global warming' has apparently affected most of Britannia's drinking water – if you want to believe the opinions of 99% of experts and their so called 'science'.
This new satirical musical is a hilarious exploration of the climate emergency and the men that profit from it.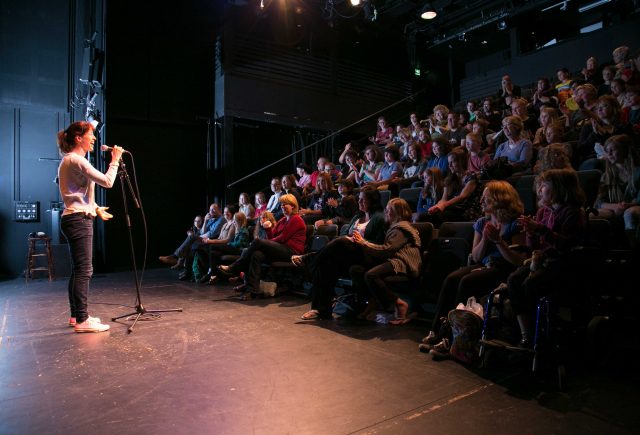 Show Talk
Learn more about the show with a talk from company members. No need to book, just stay in your seat after the show.
Date Fri 8 May
Time Post-show