The Royal Shakespeare Company
The Taming Of The Shrew
Direct from Stratford-upon-Avon.
The RSC returns with a season of exhilarating Shakespeare plays bursting with contemporary resonance.
The Taming Of The Shrew is the ultimate battle of the sexes turned on its head in a fresh portrayal of gender politics. In a reimagined 1590, England is a matriarchy.
Baptista Minola is seeking to sell off her son Katherine to the highest bidder. Cue an explosive battle of the sexes in this electrically charged love story.
Justin Audibert turns Shakespeare's fierce, energetic comedy of gender and materialism on its head to offer a fresh perspective on its portrayal of hierarchy and power.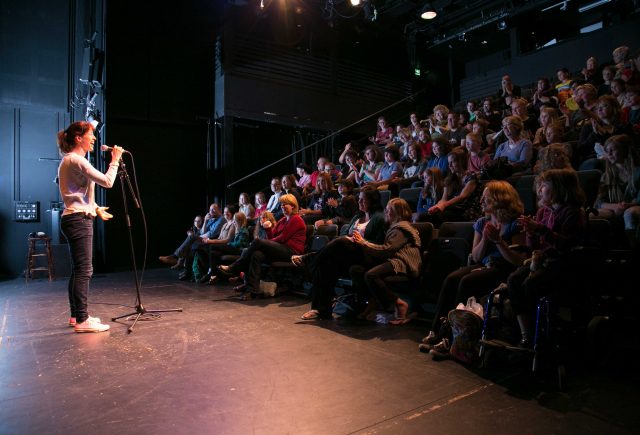 Show Talk
A chance to learn more about the production with a talk from members of the company. No need to book, just stay in your seats after the show.
Date Wed 5 Feb
Time Post-show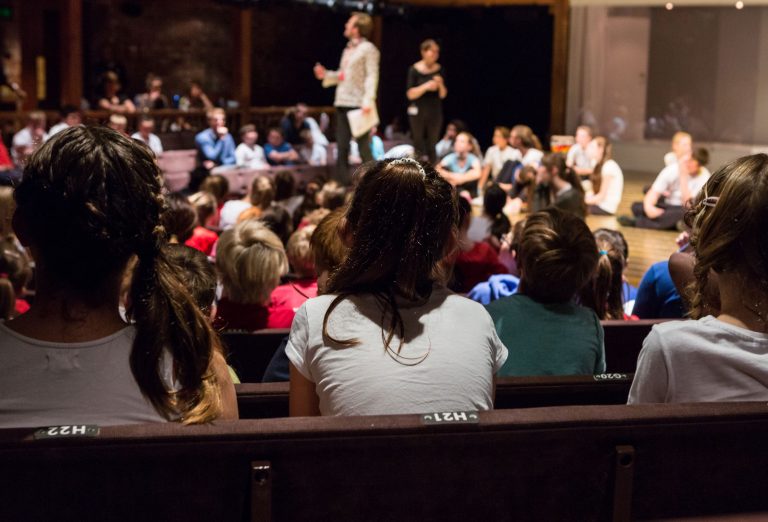 Creative Insight Workshop
In this interactive pre-show session students are invited to join members of the acting company and creative team in the theatre to explore how the production was brought to life on stage.


Date Thu 6 Feb
Time 10.30am
Length 1 hour
Tickets £3 per student, book by calling 01227 862421