Dance Consortium presents
Sao Paulo
Brazil's finest dance company in their debut visit to the UK.
Fusing the elegance of classical ballet with the sensuality of Latin dance, this vibrant company of talented dancers present three UK premieres.
Goyo Montero, resident choreographer with Acosta Danza, explores the idea of collective identities in his epic ensemble piece Anthem.
Spanish choreographer Nacho Duato draws on the Mediterranean flavours of Valencia for Gnawa, powered by the ritualistic music of North Africa.
For the finale, Brazilian choreographer Cassi Abranches' colourful and flirtatious Agora sculpts the movement of each dancer's body with the percussive beats and bass grooves of Afro-Brazilian fusion.
Dance at The Marlowe is sponsored by
Kent & Sussex Cottages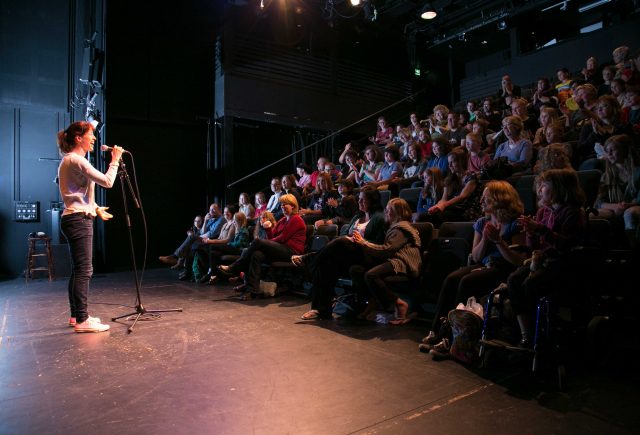 Show Talk
Learn more about the show with a free post-show talk. No need to book, simply stay in your seats at the end of the performance.
Date Fri 13 Nov
Time Post-show