Hofesh Shechter Company presents
Political Mother Unplugged
Celebrate 10 years of Hofesh Shechter's iconic dance masterpiece.
In 2020, Hofesh Shechter will be celebrating the 10th anniversary of his iconic masterpiece Political Mother by creating a powerful new version for Shechter II.
The piece invokes the ferocity and spirit of the original in a new era and for a new generation of dancers, selected from the most inspiring young artists across the globe.
Driven by Schechter's contagious tribal movement and the dancers' extraordinary skill and honesty, Political Mother will draw you into a world of raw emotion.
Danced to a bespoke, new recording of Shechter's music and accompanied by a landscape of designed, digital animated projections, this will be a dance experience like no other.
Recommended 13yrs+
Contains loud noises, haze and 30 seconds of strobe lighting.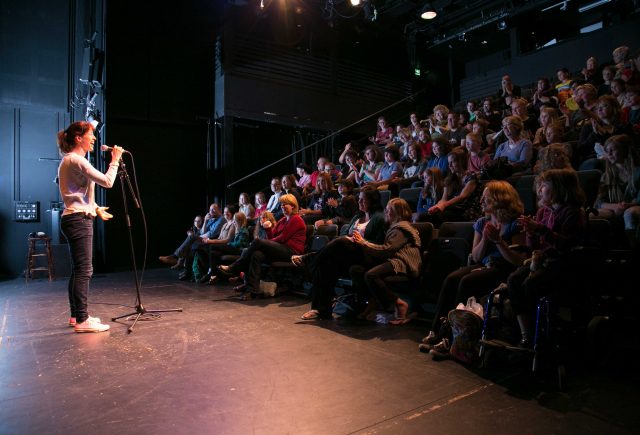 Show Talk
Learn more about the show with a free post-show talk. No need to book, simply stay in your seats at the end of the performance.
Date Thu 14 May
Time Post-show