Resident Orchestra at The Marlowe
Philharmonia Orchestra: Sunshine And Melody
One of the world's great orchestras on your doorstep.
Angus Webster conductor
Timothy Ridout viola
Walton Viola Concerto
Brahms Symphony No. 2
Two contrasting works feature in a colourful programme of Walton and Brahms.
Brahms' sunny Second Symphony came hot on the heels of his eagerly awaited First: "the melodies flow so freely that one must be careful not to trample on them", Brahms wrote as he composed from the idyllic surroundings of the Austrian lakeside village of Pörtschach.
In the first half, enjoy Walton's fiery Viola Concerto – a piece so popular at its premiere that The Manchester Guardian's critic said that it was tempting to call the concerto the best thing in recent music of any nationality.
Supported by
Pharon Independent Financial Advisers Limited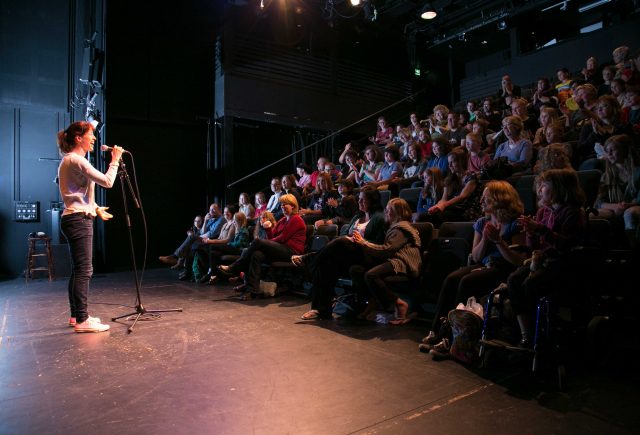 Book
Show Talk
A chance to learn more about the music in tonight's concert with Timothy Ridout.
Date Sun 16 Feb
Time 6.15pm
Length 30 minutes
Tickets Free, booking required