Resident Orchestra at The Marlowe
Philharmonia Orchestra: Spielberg In Concert
One of the world's great orchestras on your doorstep.
Anthony Weeden conductor
Programme to include music from: Jaws, Jurassic Park, Close Encounters, E.T., Back To The Future, Memoirs Of A Geisha, War Horse, Indiana Jones, among many more.
"I don't dream at night, I dream all day; I dream for a living", Steven Spielberg.
An evening dedicated to the extraordinary cinematic achievements of director Steven Spielberg. The concert features music from Spielberg's long-time collaborator John Williams, including the scores to Jaws, E.T., Jurassic Park and Indiana Jones, as well as music from Alan Silvestri's score to Back To The Future.
Supported by
Pharon Independent Financial Advisers Limited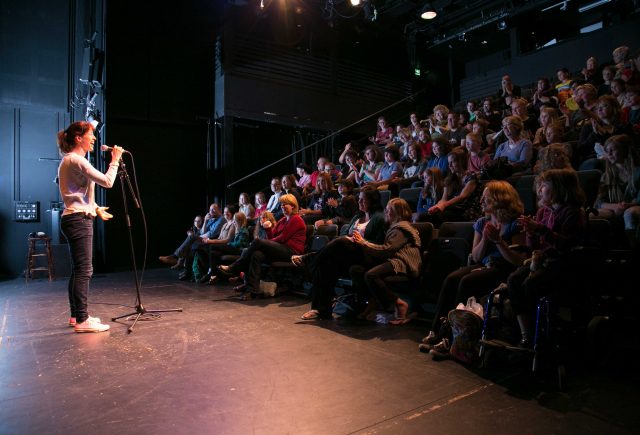 Book
Music In Film
A film expert will discuss the role of music in Spielberg's films.
Date Tue 13 Nov
Time 6.15pm
Tickets Free, booking required