Resident Orchestra at The Marlowe
Philharmonia Orchestra: Russian Classics Part 2
One of the world's great orchestras on your doorstep.
John Wilson conductor
Benjamin Beilman violin
Lyadov The Enchanted Lake
Glazunov Violin Concerto
Rachmaninov Symphony No. 3
Our celebration of Russian music concludes with Rachmaninov's grandest symphony, under the baton of fan-favourite conductor John Wilson.
But first, mirroring our March concert, the programme opens with a fairytale scene: Lyadov's mysterious The Enchanted Lake is inspired by Russian folklore.
Similarly enchanting, and filled with rich harmonies, Glazunov's exquisite Violin Concerto captures the essence of Russian spirit, complemented by an almost improvised sense of freedom and spontaneity.
Completing the programme, Rachmaninov's Third Symphony contains all his trademarks: beautiful melodies, delicate moments and an explosive finale. But it looks ahead too, anticipating the exciting future of 20th-century music.
Supported by
Pharon Independent Financial Advisers Limited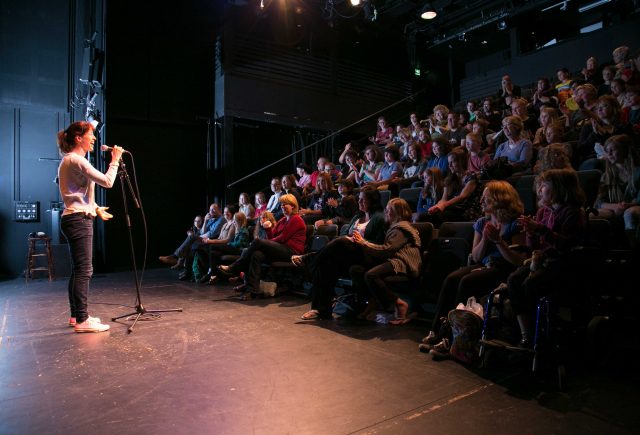 Book
Show talk
A chance to find out more about the music you'll be listening to at tonight's concert.
Date Tue 27 Apr
Time 6.15pm
Tickets Free, booking required