Resident Orchestra at The Marlowe
Philharmonia Orchestra: English Puppets And Strings
One of the world's great orchestras on your doorstep.
Martyn Brabbins conductor
Sean Shibe guitar
Arnold Serenade for Guitar and Strings
Arnold Guitar Concerto
Stravinsky Petrushka
An evening of classical guitar and characterful ballet closes our our season.
Spell-binding guitarist Sean Shibe "an artist blessed with grace to spare" (BBC Music Magazine) brings his spectacular virtuosity to two Malcolm Arnold works. Both the Serenade and his concerto contain Arnold's trademark ear for melody and lush, Hollywood-inspired sound.
Stravinsky's Petrushka completes the programme with Musical Fireworks. One of the composer's best-loved works, it tells the fantastical tale inspired by Russian legend of three puppets brought to life at a Shrovetide fair. Stravinsky fused traditional folk songs with his own vivid musical storytelling to create this timeless masterpiece.
Supported by
Pharon Independent Financial Advisers Limited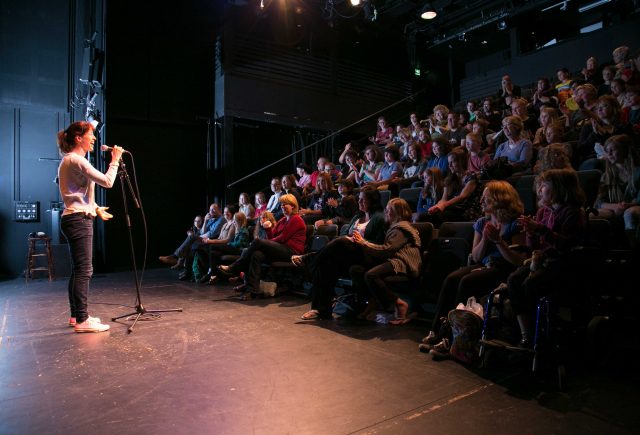 Book
Show Talk
A chance to find out more about the music you'll be listening to at tonight's concert.
Date Sun 23 May
Time 6.15pm
Tickets Free, booking required