Resident Orchestra at The Marlowe
Philharmonia Orchestra: Dances And Delight
One of the world's great orchestras on your doorstep.
Elim Chan conductor
Noa Wildschut violin
Grieg Two Elegiac Melodies
Bruch Violin Concerto No.1
Rachmaninov Symphonic Dances
Hear conductor Elim Chan bring to life some of the most memorable melodies ever written in tonight's evocative programme.
Bruch's Violin Concerto is arguably the composer's greatest work – and for good reason. The ultimate test of virtuosity for any soloist, it offers excitement and emotion in equal measure, delivered this evening by rising-star violinist Noa Wildschut.
To close, a dramatic musical journey in Rachmaninov's final completed piece. His Symphonic Dances are filled with breathtaking energy throughout, though there is tenderness too: at their heart lies a wistful melody for solo saxophone that lingers long in the memory.
Supported by
Pharon Independent Financial Advisers Limited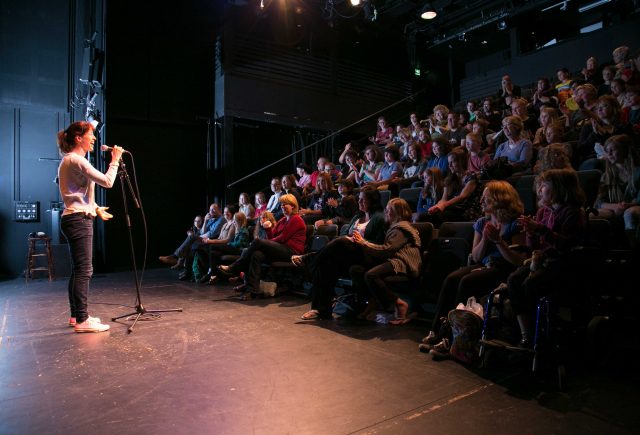 Book
Show Talk
A chance to find out more about the music you'll be listening to at tonight's concert.
Date Tue 10 Nov
Time 6.15pm
Tickets Free, booking required