Resident Orchestra at The Marlowe
Philharmonia Orchestra: Cello Masterclass
Join Sheku Kanneh-Mason for a celebration of the cello.
Jukka-Pekka Saraste conductor
Sheku Kanneh-Mason cello
BEETHOVEN Leonore No. 3 Overture
BLOCH Schelomo: Hebraic Rhapsody
SIBELIUS Symphony No. 1
Cellist Sheku Kanneh-Mason's career has gone from strength to strength, from winning Young Musician of the Year in 2016 to playing at the wedding of Prince Harry and Meghan Markle. Tonight, he is the soloist in Bloch's lamenting and deeply profound work, Schelomo: Hebraic Rhapsody.
Opening the concert is Beethoven's dramatic and emotive Leonore Overture No. 3. Sibelius's defiant first symphony is full of Nordic intensity – a response to the political situation that gripped Finland at the turn of the 20th century.
Supported by
Pharon Independent Financial Advisers Limited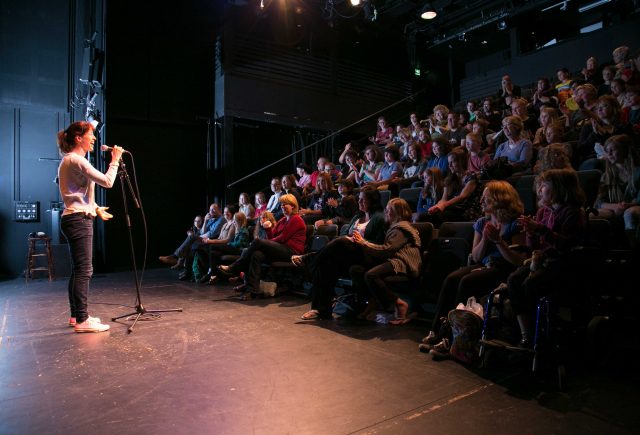 Book
In Conversation with Sheku Kanneh-Mason
Learn more about Sheku, the cello, and his career, as the Philharmonia's principal cellist Karen Stephenson chats with the star. This talk is free, please book a ticket to attend.
Date Mon 27 Feb
Time 6.15pm - 6.45pm
Length 30 minutes
Tickets Free, booking required