Resident Orchestra at The Marlowe
Philharmonia Orchestra: American Romantics
One of the world's great orchestras on your doorstep.
Joana Carneiro conductor
Esther Yoo violin
Stucky Radical Light
Barber Violin Concerto
Copland Appalachian Spring
Bernstein Symphonic Dances from West Side Story
Enjoy an evening of emotion-packed music by three great American composers of the 20th century.
Experience the passionate music of one of the most iconic musicals ever written – from 'Mambo' to 'Maria', Bernstein's Symphonic Dances throw you headfirst into the feverish dances and heart-breaking love story of West Side Story.
Before, Barber's popular Violin Concerto builds from a serene opening into music of fire and intensity – a perfect showpiece for violinist Esther Yoo's "scrupulous technique and sweeping passion" (Bachtrack).
Copland's Appalachian Spring paints a musical picture of rural America, travelling through playful melodies, solemn hymns and deep peace – little wonder why to many it is one of the most beautiful pieces ever written for orchestra; a perfect pairing to Steven Stucky's brief but atmospheric musical poem, Radical Light.
Supported by
Pharon Independent Financial Advisers Limited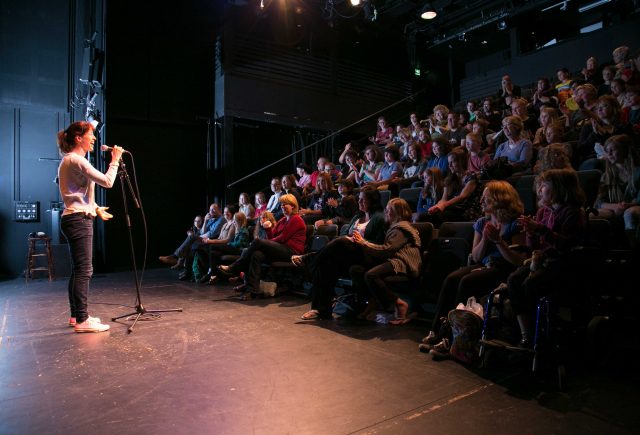 Book
Show Talk
Your chance to learn more about the music being played at tonight's concert with Joana Carneiro.
Date Fri 8 May
Time 6.15pm
Length 30 minutes
Tickets Free, booking required