Resident Orchestra at The Marlowe
Philharmonia Orchestra: Love Stories
Love stories from the silver screen.
Carl Davis conductor
Conducted by Carl Davis, Philharmonia At The Movies returns with a concert of some of the most iconic film scores and unforgettable love songs from the greatest romantic films of all time. The themes of love, passion and romance shine through in the instantly recognisable yearning melody to 1970 film Love Story and the soaring notes that set the tone to Margaret Mitchell's sweeping emotional epic Gone With The Wind, heard alongside soundtracks to Dr Zhivago, La La Land and the most tragic love story of all time, Romeo And Juliet.
Supported by
Pharon Independent Financial Advisers Limited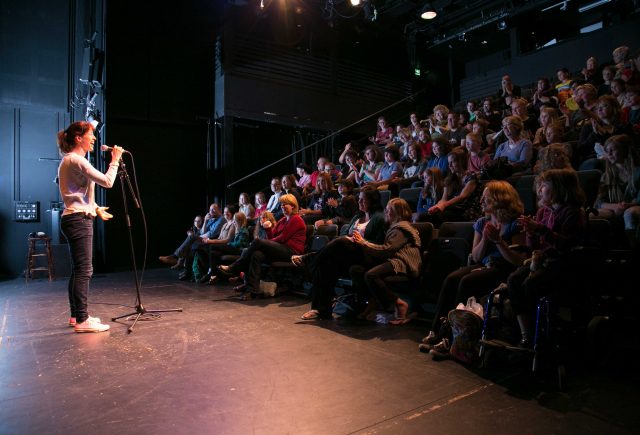 Book
Show Talk
Carl Davis in conversation.
Date Sun 8 Apr
Time 6.15pm
Tickets Free, booking required