Resident Orchestra at The Marlowe
Philharmonia Orchestra: Action And Romance
Han-Na Chang conductor
Sunwook Kim piano
Rossini Overture, William Tell
Grieg Piano Concerto
Tchaikovsky Symphony No. 5
"With passion and desire". That's what Tchaikovsky wrote on the score of his Fifth Symphony – and he was never one to hold back! Love, despair, sweeping waltzes and triumphant trumpets: this symphony has it all, just as Grieg's famous Piano Concerto is the ultimate in romance. And for starters, Rossini's overture to William Tell. No matter how many times you've heard it, there's still no more thrilling way to open a concert.
Supported by
Pharon Independent Financial Advisers Limited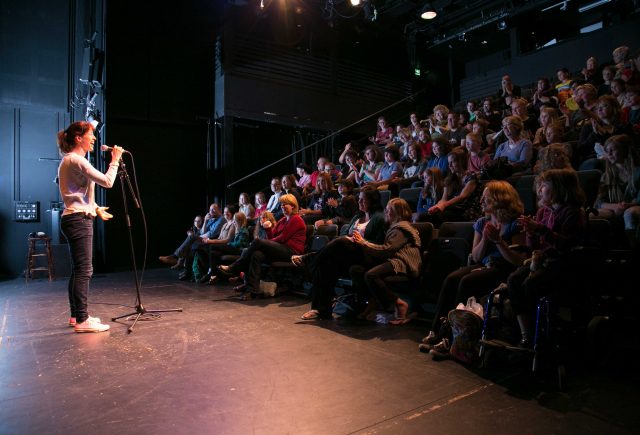 Book
Show Talk
An introduction to the evening's programme.
Date Fri 15 Jun
Time 6.15pm
Tickets Free, booking required