Northern Ballet presents
Dracula
Step into the world of Dracula – if you dare.
Seducing countless generations, Bram Stoker's legendary vampire lives on in this extraordinary ballet. The dark tale of the immortal Count is played out through Northern Ballet's blend of sensuous dancing and gripping theatre enhanced by gothic sets and costumes.
If you think you know what to expect from ballet, think again. This is ballet with a dramatic bite that will leave you thirsty for more – don't miss your chance to experience it.
Features music by Schnittke, Rachmaninov, Pärt and Daugherty.
Recommended 12yrs+
Dance at The Marlowe is sponsored by
Kent & Sussex Cottages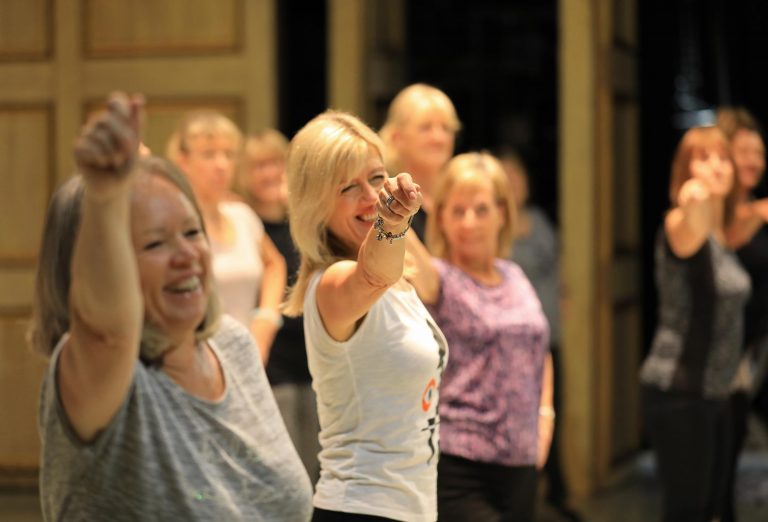 Book
Over 55s dance class
This fun morning dance class for the over 55s mixes gentle exercises with the chance to learn some steps from Northern Ballet's latest production Dracula. Accompanied by live music, former Premier dance Pippa Moore teaches the class, which is fully accessible to all, regardless of previous experience.
Date Wed 9 Oct
Time 10am-11.30am
Tickets £15