The Royal Shakespeare Company's
Julius Caesar
The RSC is back with Julius Caesar.
A divisive leader who holds awesome power.
Concerned that Caesar poses a threat to democracy, revolutionaries take the violent decision to murder him. They have no plan for what comes next. As the world spins out of control, chaos, horror and superstition rush in to fill the void. Civil war erupts and a new leader must rise: but at what cost?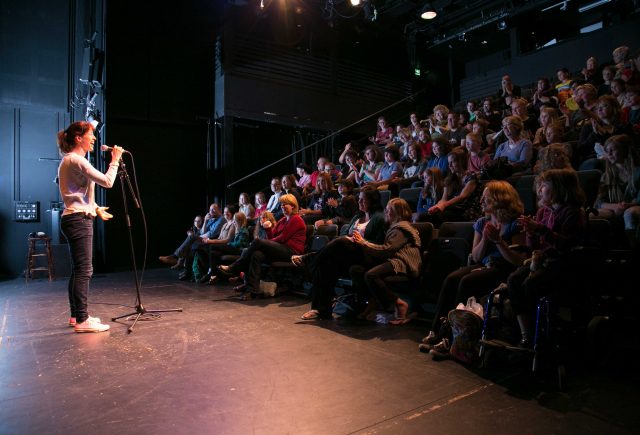 Q&A with director
Learn more about the show with a free post-show talk. No need to book, simply stay in your seats at the end of the performance.
Date Fri 21 Apr
Time Post-show