The Marlowe presents
...If We've Never Been To The Moon?
A festive story about love, hope and moon landing conspiracy theories.
This Christmas grab a mince pie and join us on a heart-warming journey back to 1989: Tina Turner's Simply The Best is released. Shoulder pads are all the rage. And some bloke sends a video of Noel falling over to You've Been Framed and doesn't share the cash.
Now, 29 years later, Noel sets out on his quest to get his money. But as his life begins to unravel, is money the only thing that he's searching for? Join Noel on his search for love, hope and answers about the moon landing.
Recommended 14yrs+, contains adult themes and language.
Supported by
The Marlowe Theatre Development Trust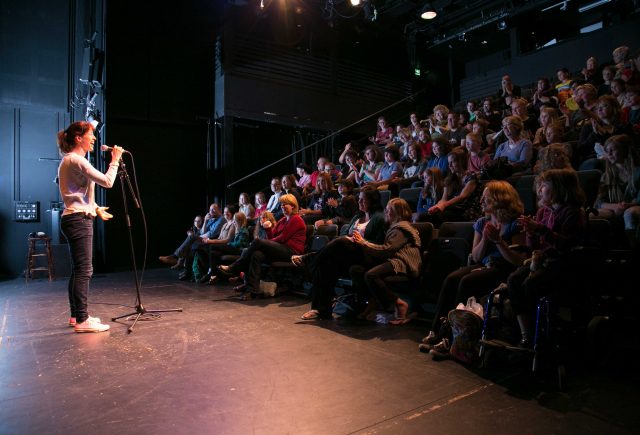 Q&A
Learn more about the show with a free post-show talk. No need to book, simply stay in your seats at the end of the performance.
Date Wed 19 Dec
Time Post-show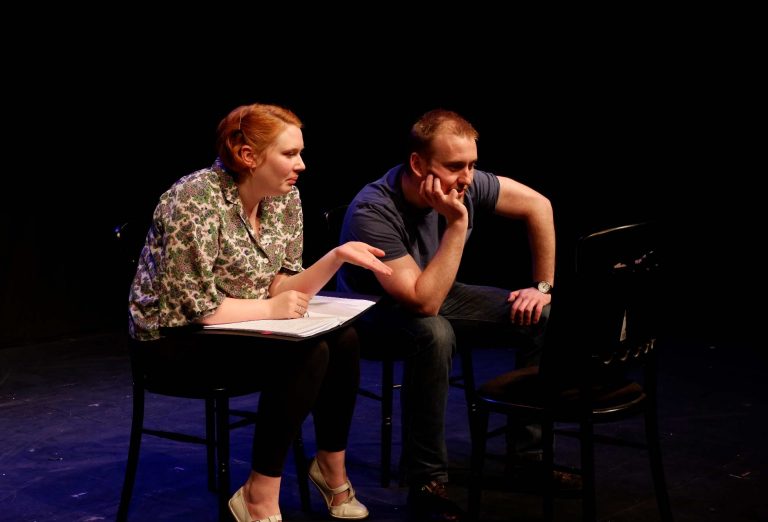 How Time Marches On
A community sharing in The Studio from our creative writing workshop in Deal, autumn 2018. Free with a ticket to the show.
Date Thu 13 Dec
Time 9pm