Dance Consortium's
Ailey 2
With their New York expression and energy, dance company Ailey 2 return to the UK.
Dance Magazine calls Ailey 2 "second to none," and The New York Times declares, "There's nothing like an evening spent with Ailey 2, the younger version of Alvin Ailey American Dance Theater."
For their return to the UK, Ailey 2 brings an exciting repertory featuring Francesca Harper's futuristic Freedom Series (excerpt), Robert Battle's thrilling The Hunt, the incredible energy of William Forsythe's Enemy In The Figure (excerpt), and Alvin Ailey's beloved masterpiece Revelations.
Founded by Alvin Ailey, the company embodies his pioneering mission to establish an extended cultural community that provides dance performances, training, and community programs for all people. Since its 1974 inception, Ailey 2 has flourished into one of the most popular modern dance companies, combining a rigorous touring schedule with extensive community outreach programs. Today, with new Artistic Director Francesca Harper at the helm, she brings fresh perspectives to Mr. Ailey's legacy, while nurturing new creative voices and propelling the company forward.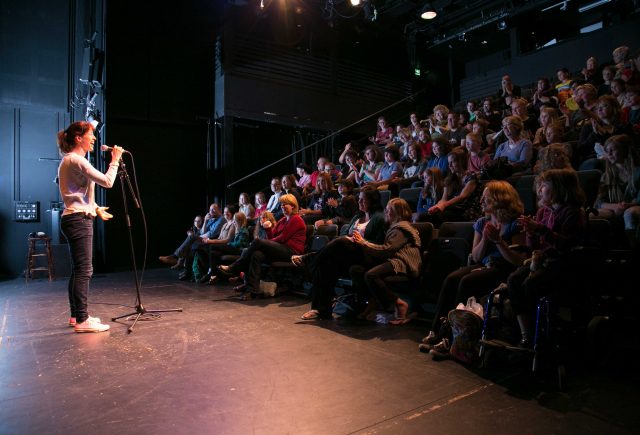 Show Talk
Learn more about the show with a free post-show talk. No need to book, simply stay in your seats at the end of the performance.
Date Tue 19 Sep
Time Post-show