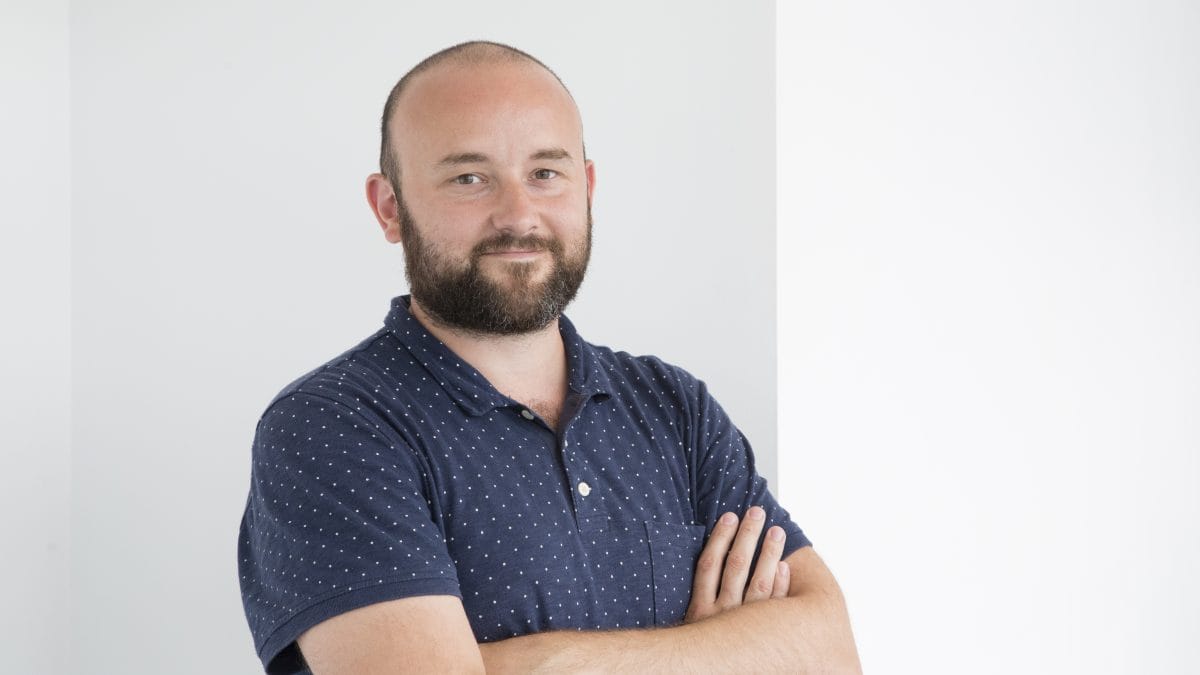 Tom's picks of the week
Tue 12 May 2020
Our Group Sales Officer and general cultural carnivore highlights some of the best streams, podcasts and anything else he can get his hands on to satisfy your artistic hunger during lockdown.
As sad as we are that The Red Shoes was cancelled earlier this year we were thrilled to hear Matthew Bourne has created an online programme of activity to keep fans thrilled in the lock down. You can take a look behind the scenes, meet the cast and creatives and much more.
Got an Audible credit you haven't used this month? In preparation for his postponed book tour later this year, why not download Ramble Book: Musings On Childhood, Friendship, Family And 80s Pop Culture read by the one and only Adam Buxton himself. I'm halfway through and it's funny, candid and moving in ways I didn't expect. Plus it's got a bonus two-hour podcast interview with his comedy wife Joe Cornish. Value doesn't come much better than that, boys and girls.
Are you missing drama and critically-acclaimed performances you can really raise your eyebrows at? Well unsurprisingly, the NT have got you covered this week with Antony & Cleopatra recorded live form the NT in 2018. Sophie Okonedo and Ralph Fiennes are mesmerising in Simon Godwin's version of Shakespeare's romantic tragedy. At an epic three hours eight minutes (with an interval) this is a full evening's worth of star-studded, world-class theatre.
Over on BBC iPlayer, you can still catch Emma Rice's adaptation of Angela Carter's final novel Wise Children. The Guardian called it "life enhancing" in their five-star review, which in these challenging times sounds like something we could all do with.
If you've got little ones, as I do, then you're probably looking for anything to entertain them as the days progress. You'd be hard pressed to find a more charming eight and half minutes then in Little Angel Theatre's puppet show adaptation of John Klassen's I Want My Hat Back, which is over on youtube now. They've added the equally adorable follow up This Is Not My Hat this week too, so that's sixteen whole minutes of respite I've given you there. For the remaining 23 hours and 44 mins, I'm afraid you're on your own.